And so we've arrived at the final destination of this journey – Goslar. Once again, when friends asked me where I am going and I told them about my choice of destinations, they were all surprised why would I go to these unknown places. And indeed, Goslar wasn't full of tourists. But it was full of beautiful architecture and lovely views.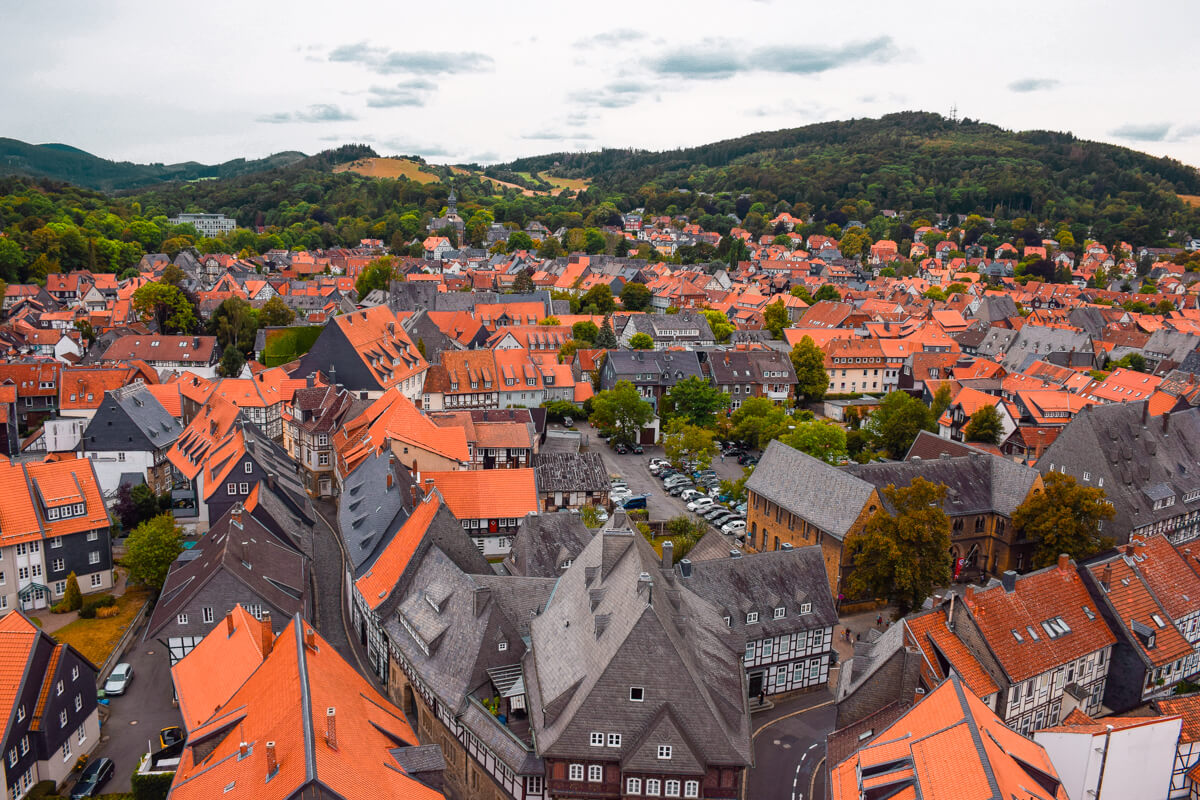 I only had one day to experience Goslar, but if I were to go again, I would have planned two. Unlike the previously visited cities, it's not just Goslar's Old Town that's on the UNESCO World Heritage list, but also the Mines of Rammelsberg. The reason I'd recommend two days for visiting is so that you have enough time to see and enjoy both parts of the world heritage. Sadly, I only managed to explore the Old Town – but it was still worth it!
The Old Town of Goslar was named a UNESCO World Heritage thanks to its 1,500 extremely well-preserved half-timbered houses, dating back to different eras in time. The town is famous for gaining its wealth from mining and at one point it became the seat of the German Emperor. The historical old-town vibes can be experienced at every corner of Goslar's narrow and cobbled streets.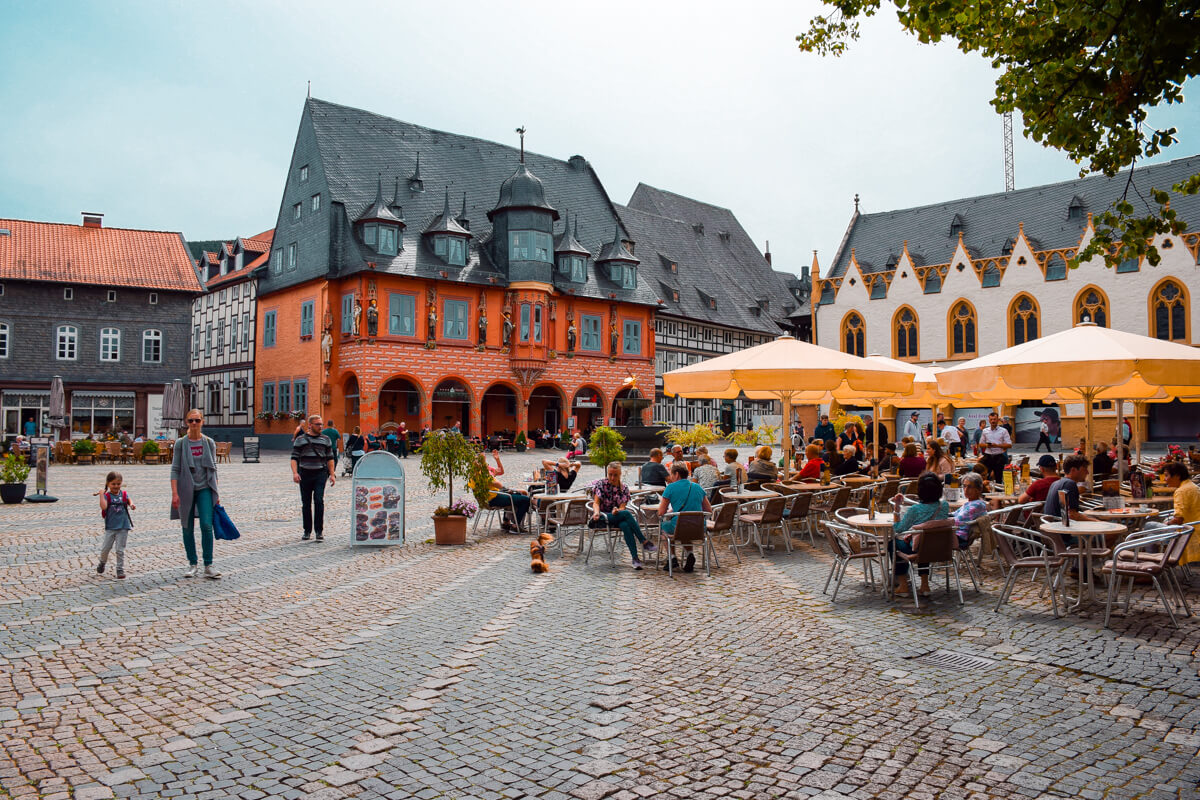 Finding your way around the streets and figuring out what to see in which order can be tricky, so my biggest recommendation would be to grab yourself a map with pre-described routes from the Tourist Information Centre (it costs 1.50 euros). This map was my best friends for the whole time I was in Goslar, and it helped me see all the important and historical sights in a timely matter.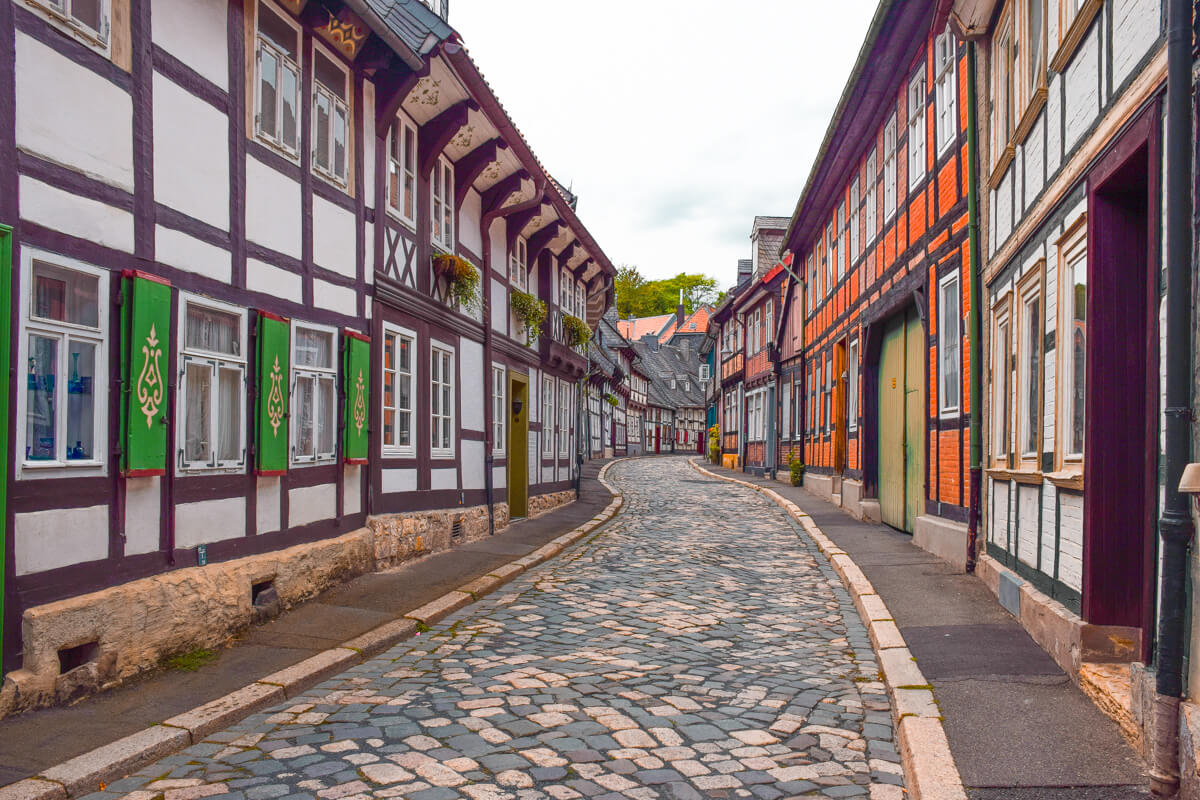 As sad as it is, we have come to the end of my journey and it is time to go back to where it all began – Vienna.