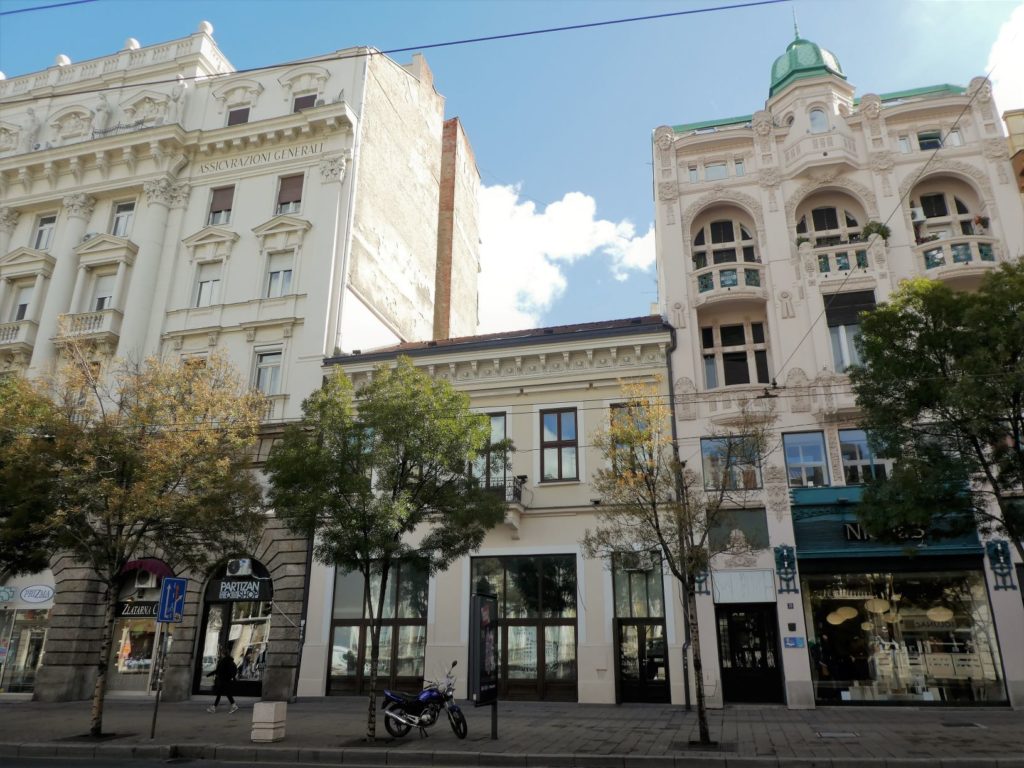 Coming from Budapest in Hungary and continuing travelling east along the Danube, the next stop is the neighbor country Serbia. The capital Belgrade is located at the confluence of the two rivers Danube and Sava and has therefore been an important place since the 6th millennium BC (!). Several civilizations left their traces and reshaped and renamed the city many times. In recent times Belgrade was the capital of Yugoslavia from its creation in 1918. After the collapse of Yugoslavia, Belgrade became the capital of Serbia, that it is for around 25 years now. On quarter of the Serbian population lives in Belgrade.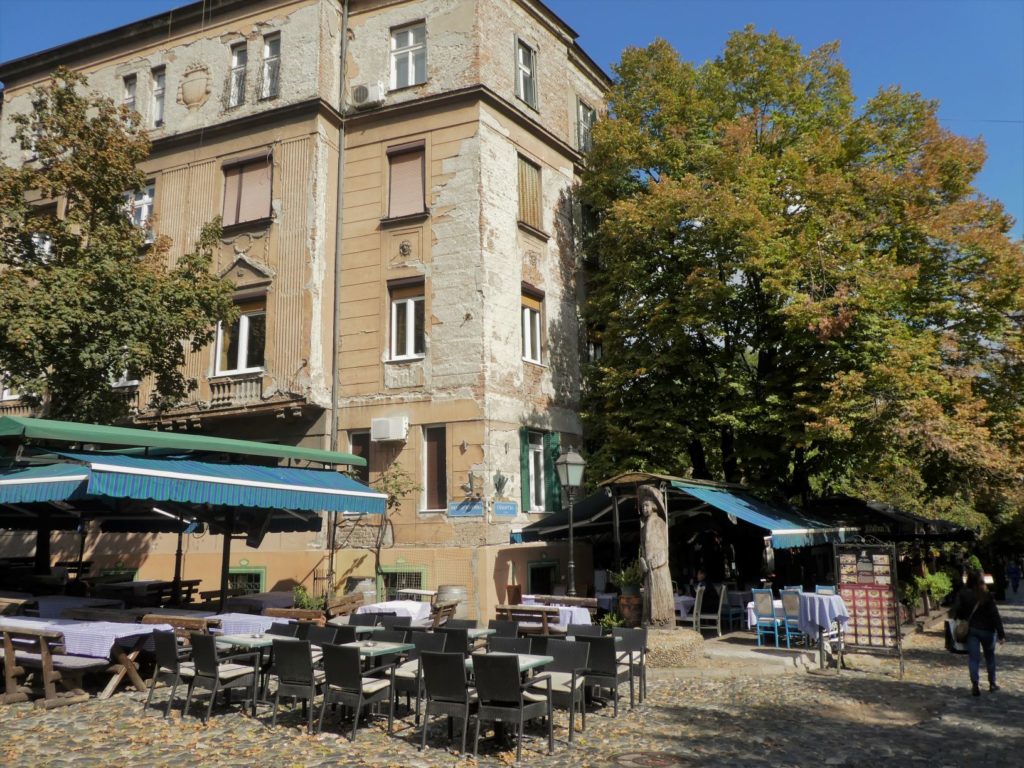 It felt like leaving the tourist masses within the EU-border. (When arriving in Belgrade, we also thought that people collectively ignore the smoking ban – before we realized that there is no, we obviously left this EU rule.) We perceived Belgrade as an arising and developing city but in a chaotic manner. (We for instance arrived at the bran new main train station – but hardly anyone could help us along, not even the international desk there was prepared for any international visitor arriving.)  Brand-new skyscrapers in the business district Novi Belgrade, some old buildings from Habsburgian times here and there and socialist style houses everywhere contribute to the city view. When leaving the new renovated shopping streets the city changes and you dive into another world. Lots of garbage, obvious poverty, marooned refugee migrants, street vendors shape the image when leaving the center.
Hence, what we found in Belgrade was a city of contrasts, depending on your perspective. When we spoke to residents, they kept telling us about the omnipresent problem of corruption. While it may not be apparent in tourists' eyes, money circles in the elite.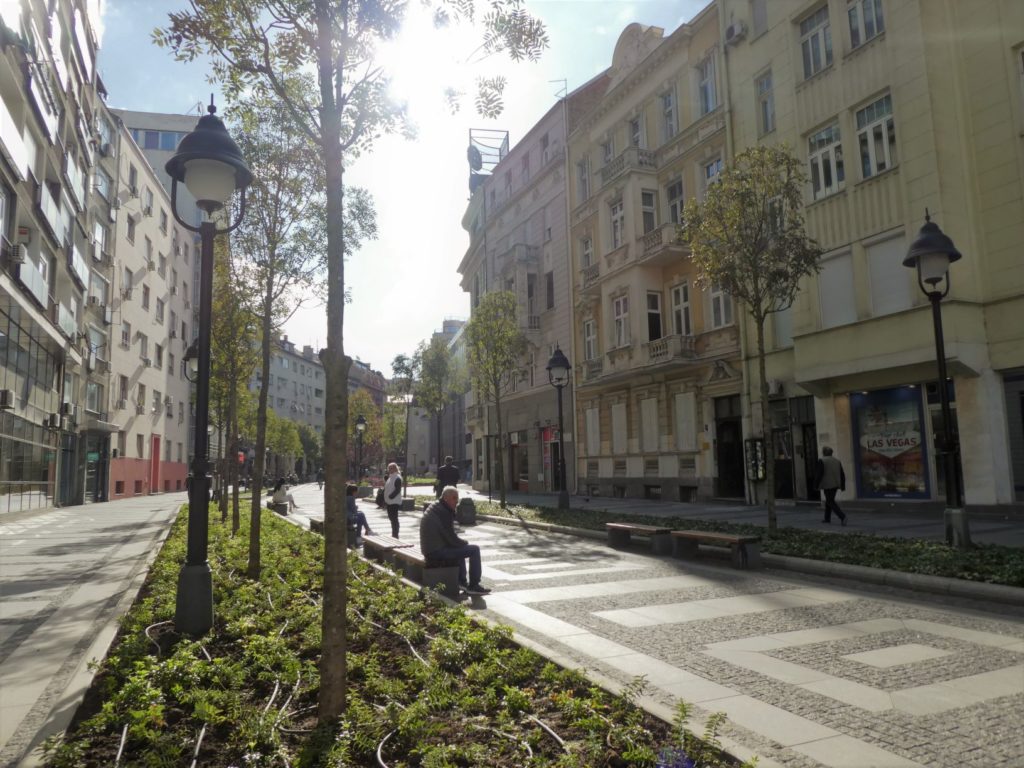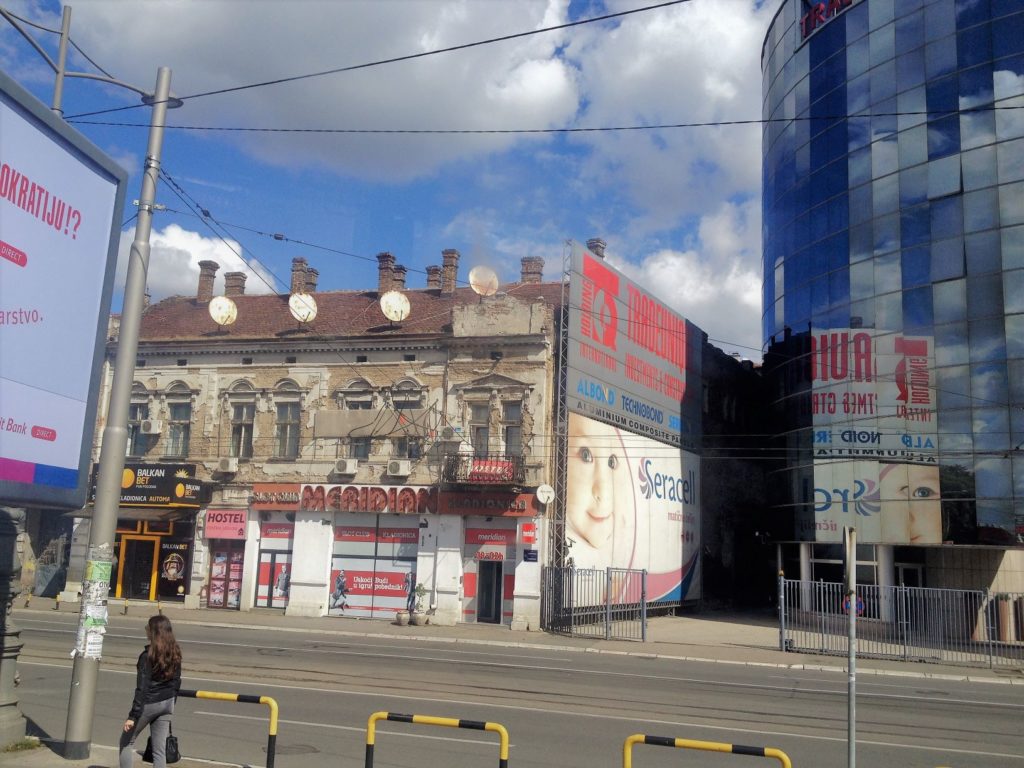 As well as in the cities before, we could also find here those little treasures in the side streets, that are worth deviating from your planned route 🙂