Connecting Heritage
Warsaw, Poland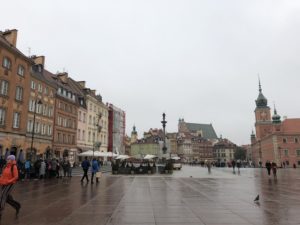 At the heart of Warsaw's Old Town is Rynek Starego Miasta, a large square lined with cafe's, souvenir shops and traditional polish eateries. Warsaw's Old Town is a huge tourist hub complete with cobblestone alley's and buildings that were reconstructed after WWII.
Warsaw was completely destroyed in 1944 as a revolt to the German occupation during the Second World War. During the time, 85% of the Capital City was destroyed (compared to the untouched Krakow) during WWII. With the majority of jews coming from Poland, the German troops intended to end centuries-old traditions of Polish statehood and culture.
Alas, light after the war – the Old Town was reconstructed to it's original urban and architectural form and great care and attention was paid to the reconstruction of the city. Warsaw's Old Town was inscribed into UNESO's World Heritage Site list in 1980.
New York City, New York, USA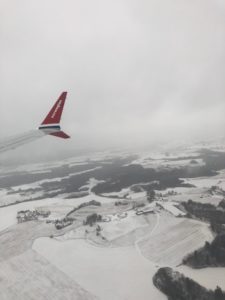 As I made my way back to the states, I traveled through Oslo and was very impressed. I will definitely put Norway onto my list of future travels!
I arrived late in America's unofficial capital, New York City. Arriving at night, I was completely enamored with the city lights and how easily New York shined.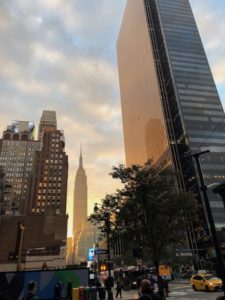 While the last three days have been heavy travel days for me, I will arrive in Canada shortly and explore the Old Town of Quebec City with my longtime best friend from college.
Cheers,
Bianca