On the 9th August, my adventure took me to Augsburg – the third largest city in Bavaria, and part of the UNESCO World Heritage Sites since 2019. Augsburg is also Germany's third oldest city, after Neuss and Trier.
The city welcomed me with a heavy rain, which lasted throughout the whole time I was there, but this didn't stop me from seeing the reason why Augsburg was listed as a World Heritage Site. The numerous canals and water management systems in the city are impressive, to say the least.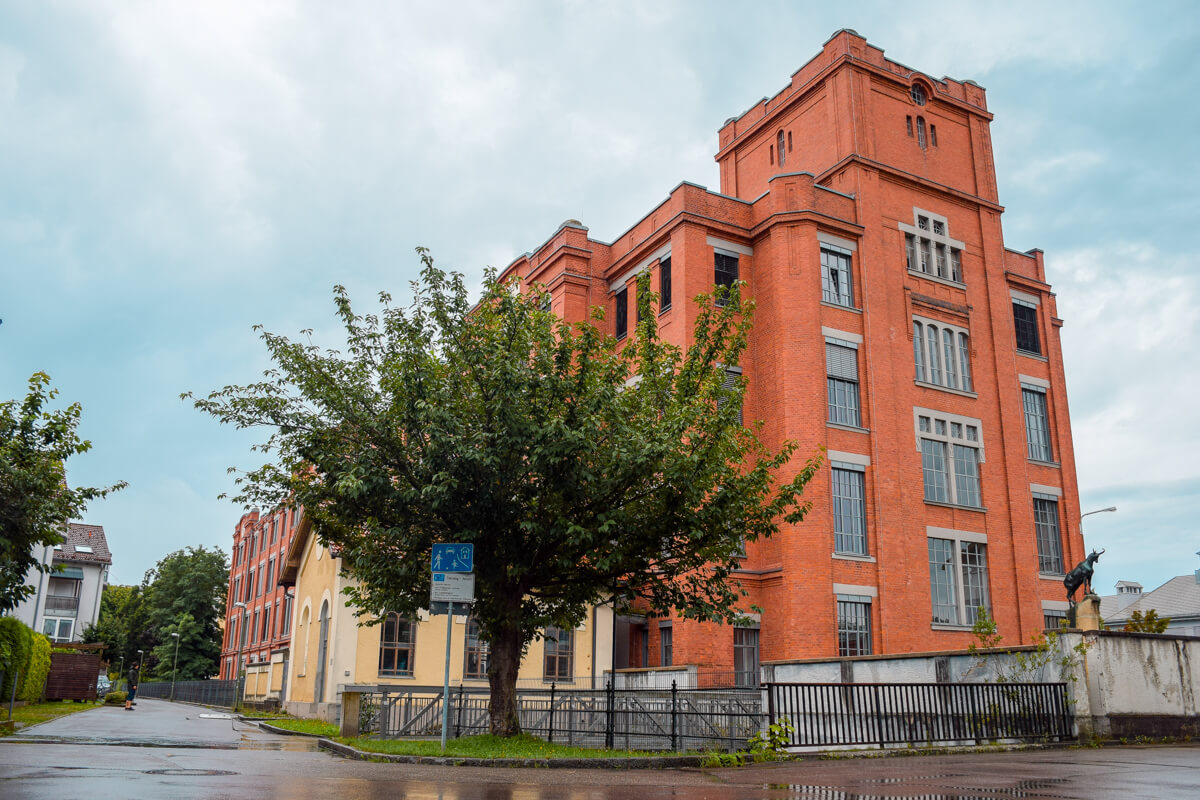 The water system of the city is first mentioned in historical writings in 1276. The city's first dam was built seventy years later. It is documented that the waterworks at the Red Gate is the oldest existing building of its kind in Germany, perhaps even in Central Europe.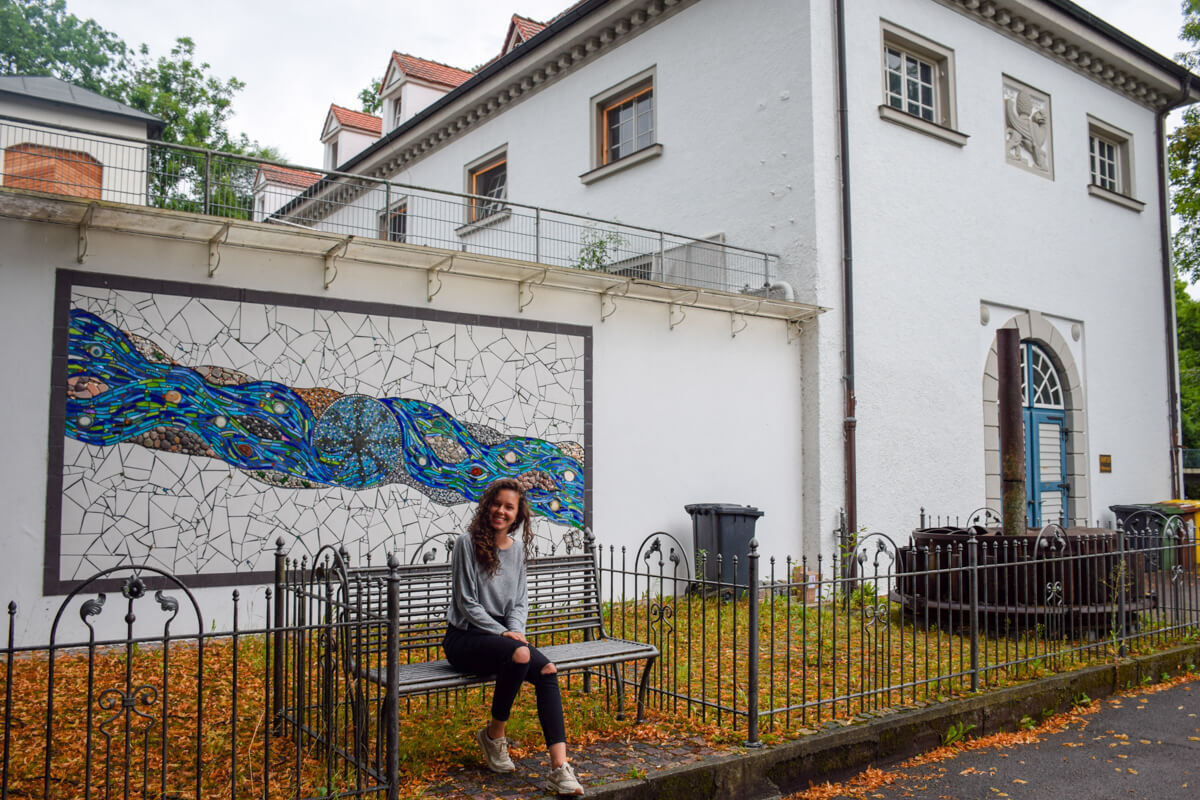 Using a highly advanced hydraulic method for that time, engineers pumped the water into water towers and led it from there. Constructors then used this type of water elevation system in other cities too, such as Vienna, Brussels and Munich. This way of  separation of drinking and waste water was considered unique in 1545. The waterworks at the Hochablass, built in 1879, was also regarded as the model and origin of today's modern water supply. The water management system includes 22 stations in and around Augsburg, including 190 kilometers of Lech Canal.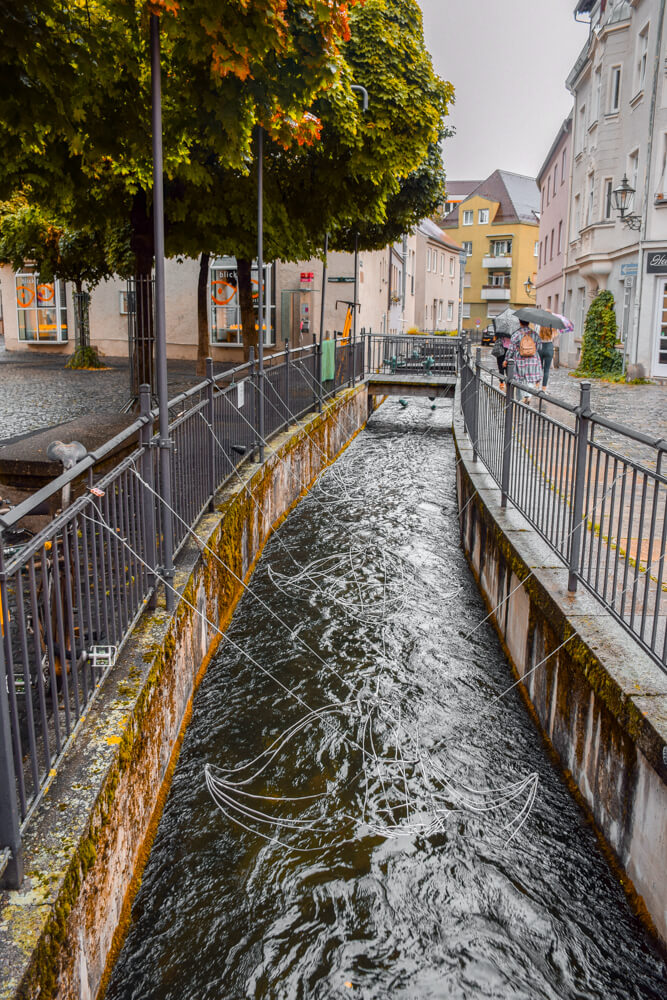 Apart from its impressive water management, Augsburg also surprised me with beautiful architecture, lovely streets to roam around and interesting sights to visit.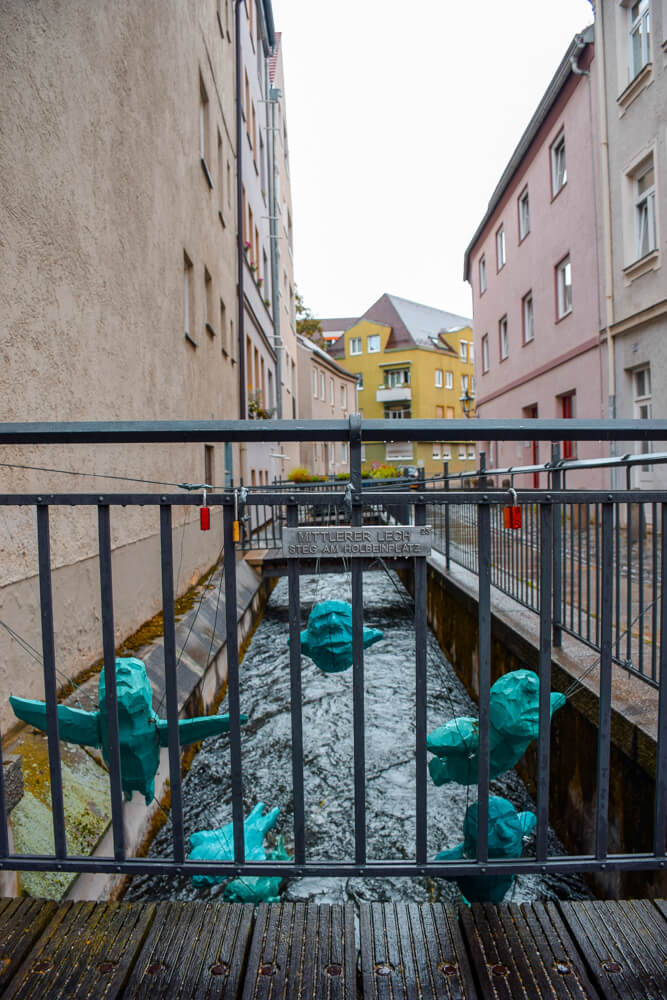 Walking around town, one cannot just miss the building of the City Hall, as well as Perlach Tower right next to it.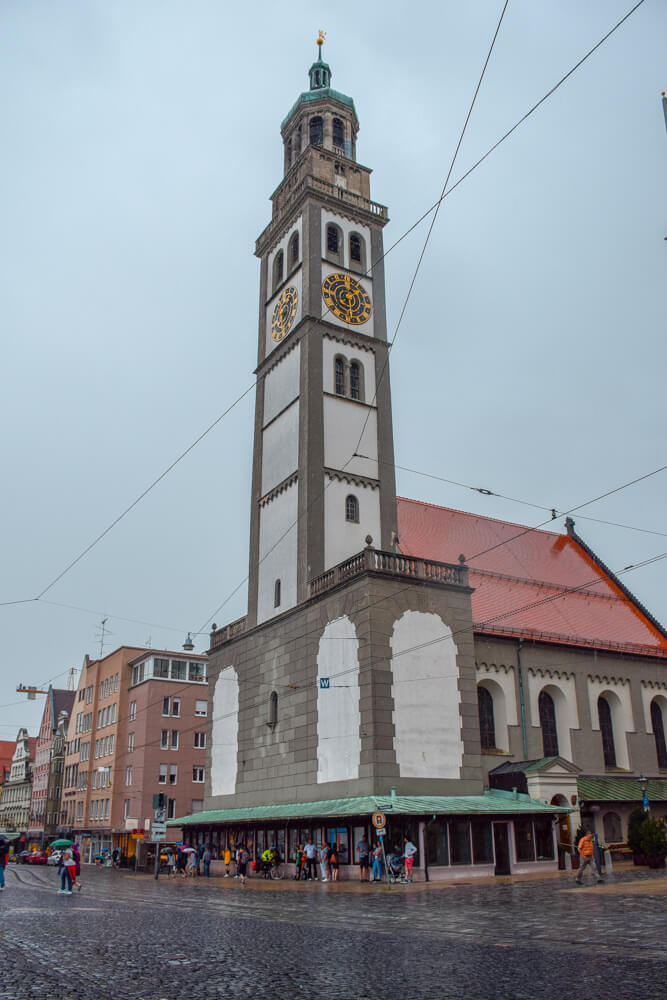 A must-see, in my opinion, is the 'Goldener Saal' in the Town Hall, which is a ceremonial room, famous for its ceiling paintings, murals, and golden wall decoration. It was finished in 1643 and is considered one of the most important cultural monuments of the late Renaissance.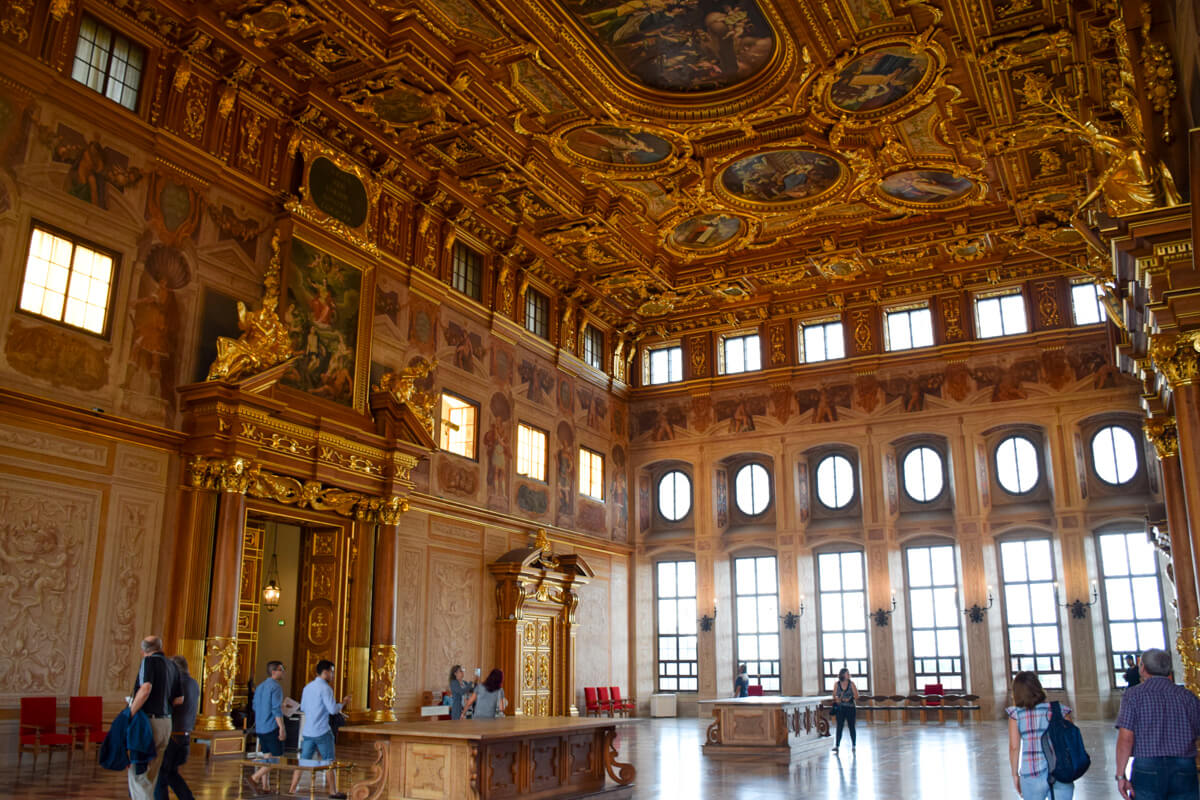 Another point of interest is the beautiful baroque palace Schatzlerpalais. The palace is home to  dozens of magnificent rooms, courtyards and gardens, as well as an impressive art collection.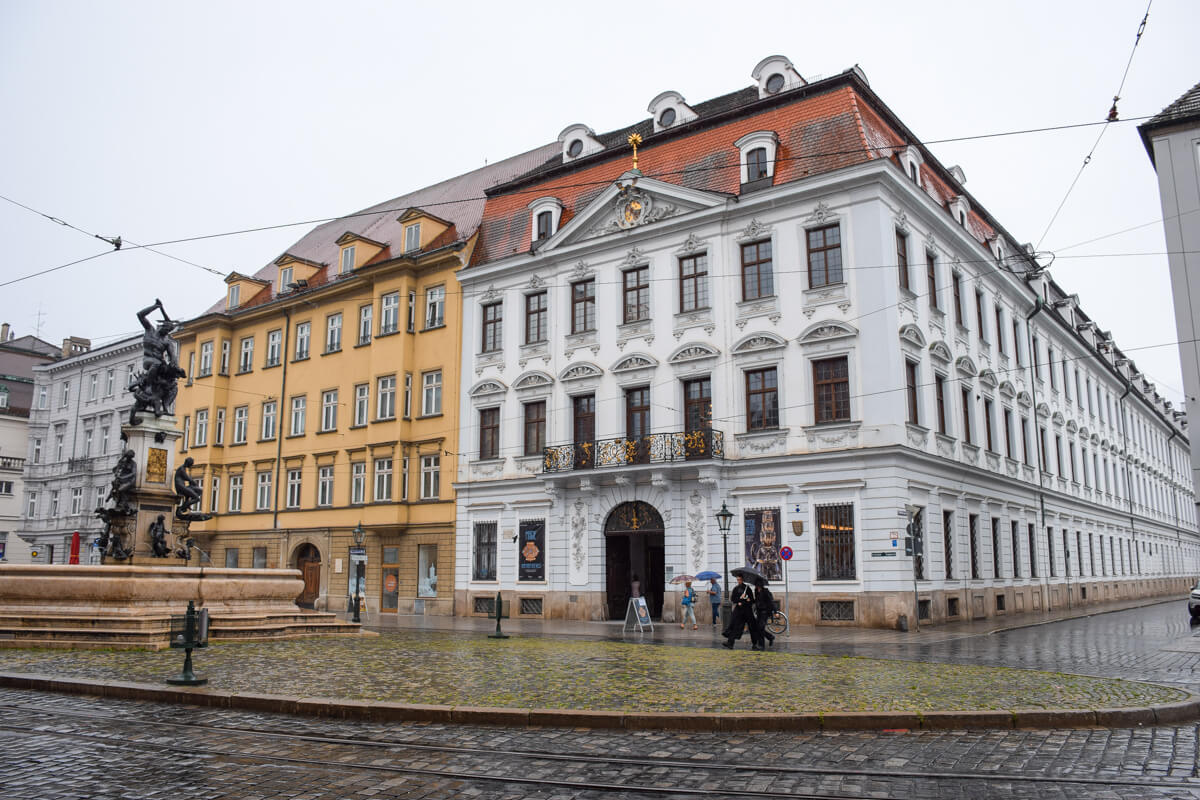 Last but not least, I got the chance to visit the Botanical Garden of Augsburg. The place was incredibly peaceful and full of beautiful flowers of all kinds, that I spend a couple of hours just wandering around.