My second-to-last stop on this trip of discovering hidden UNESCO gems is Quedlinburg – a beautiful little town in Germany, full of typical half-timbered houses and medieval streets. I chose Quedlinburg as part of my itinerary for a couple of reasons. Firstly, I had never heard of this place before, and neither had any of my friends. So my curiosity to discover the undiscovered arose. And secondly, the city looked absolutely stunning when I looked it up.. And it was even better in person, if I have to be honest.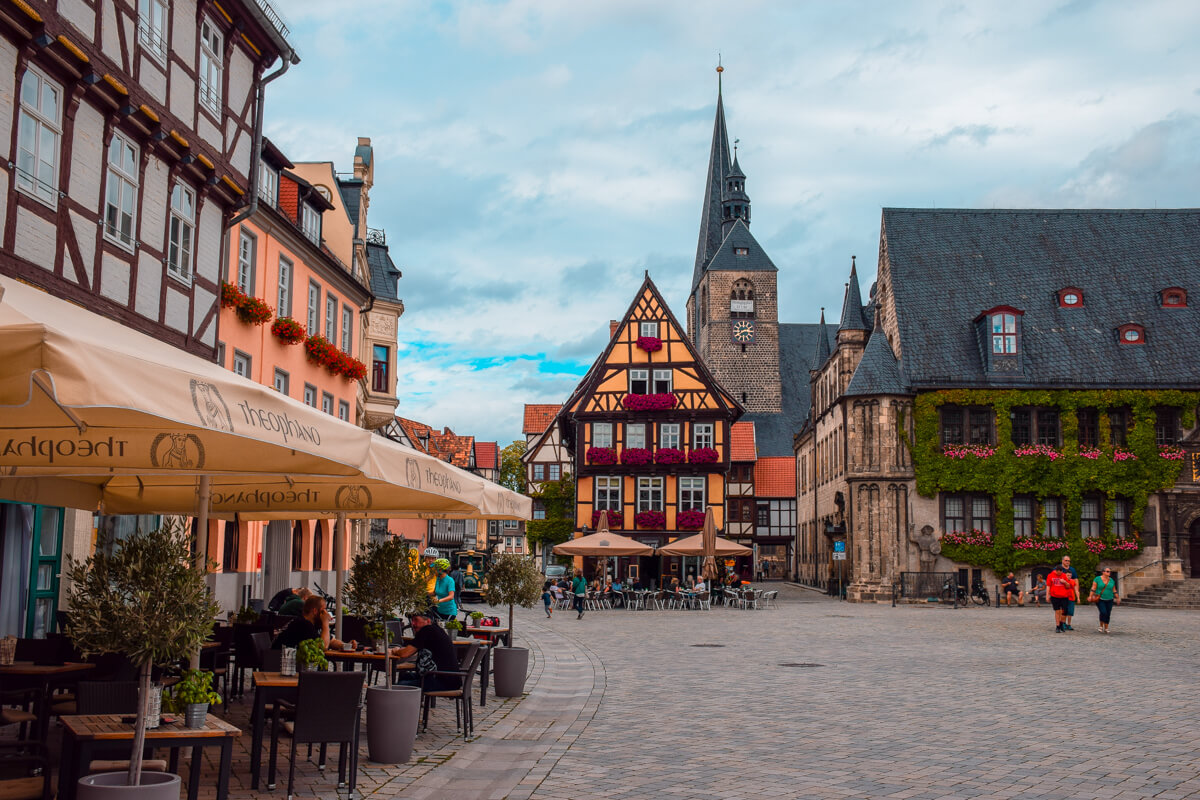 Quedlinburg's Old Town has been put on the UNESCO World Heritage List in 1994 and this year the city celebrates a few occasions, one of which is 25 years since becoming a world heritage. Quedlinburg also marks 1100 years since the return of King Henry I's reign to become the first German king, as well as 30 years since the peaceful revolution.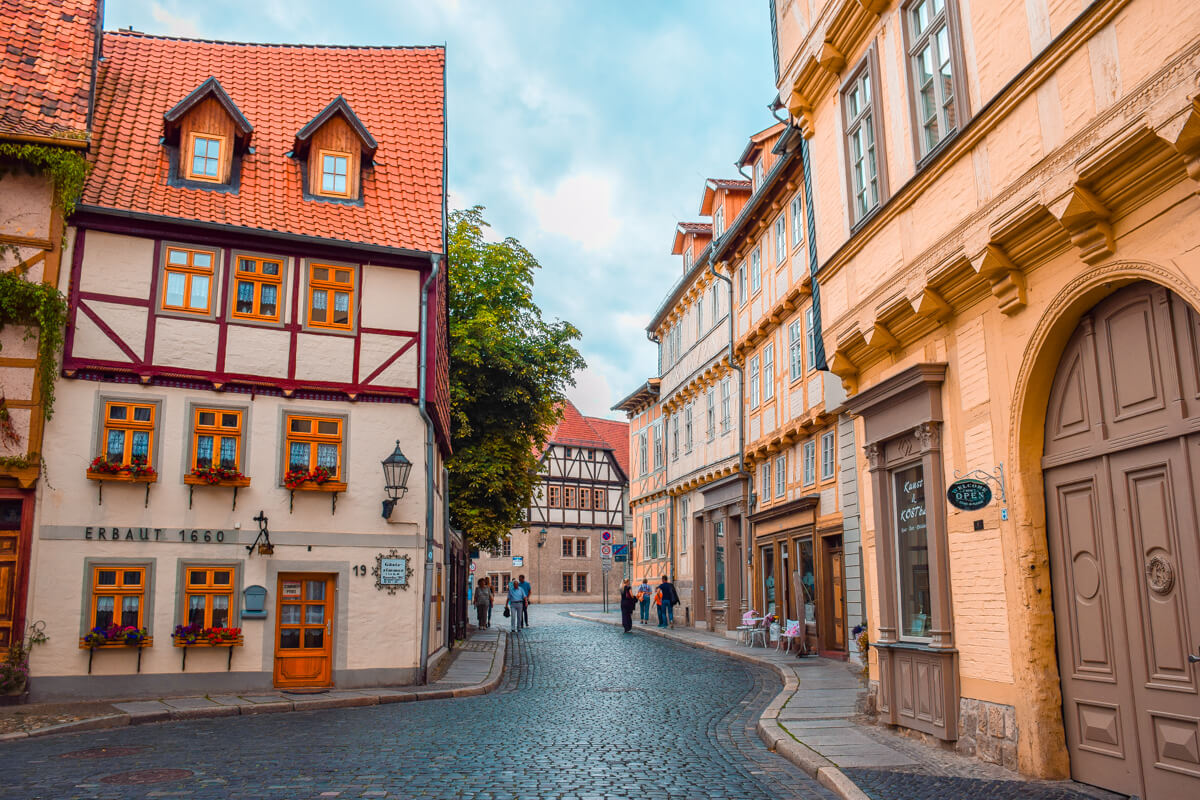 I had two days in this little paradise and it was more than enough to see everything Quedlinburg has to offer. Since I had never seen the typical German half-timbered houses before, I honestly thought I was walking in a fairytale. My eyes just couldn't believe how beautiful this city actually was.
Amongst the main tourist attractions in Quedlinburg are the Schlossmuseum and Stiftskirche, Münzenberg, the main square with the city hall, and, of course, the cobbled streets of the Old Town.
An interesting fact is that the government doesn't usually finance the renovation of the old houses, but instead encourages citizens to buy them and renovate the facades themselves. Even though most of the old town has now been renovated, there are still a few houses here and there that do not look as new as the rest – this means they are still waiting to find their new owner.
Quedlinburg is a lovely getaway for a day trip for everybody, interested in history and heritage. And an absolute must-see if you're in the region of Saxony-Anhalt in Germany.