From Visby and on my way to Bergen, I made a short stop in the city of Kongsberg, Norway. I stayed here for 2 days in a wonderful Airbnb!
Kongsberg (Viken County) is a historical mining town, just one and a half hours by train from Norway's capital of Oslo. It is one of the only places where you could mine silver in Europe, operating from 1623 until 1958.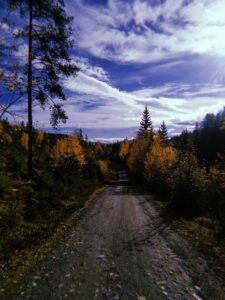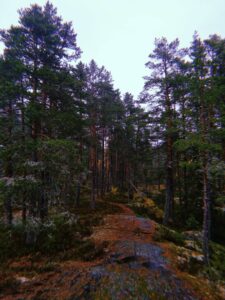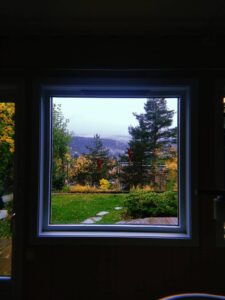 The mines are located in a beautiful park that is also great for hiking! My Airbnb host, Tale, was kind enough to give me a guided tour of the historical area – she knew everything there was to know about Kongsberg's history and the old silver mines. We walked around for a few hours and even managed to sneak into Kongsberg Church, a beautiful and unusual building with a surprising theatre-like interior.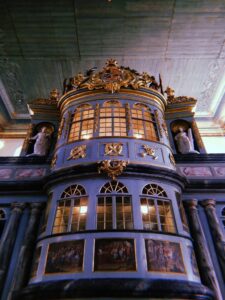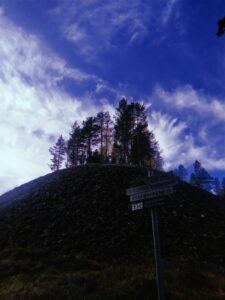 Even though I was only there for a short time, Kongsberg is definitely worth a visit!