If you're familiar with the movie Rocky, then you probably recognize the Philadelphia Museum of Art's famous steps. If that doesn't ring a bell, maybe this picture will…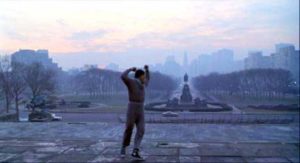 *Taken from Google*
All jokes aside, the Philadelphia Museum of Art, or PMA for short, is one of the most important museums in the United States. The PMA is one of the largest and oldest museums in the United States. It boasts an impressive range of artworks from all across the world and across time. Architecturally speaking, the museum is a beautiful neocolonial style with flanking columns and colorful decorations.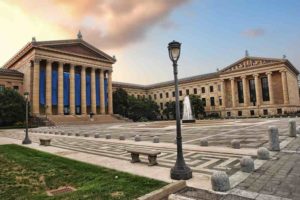 *Taken from Google*
Entering the museum, I was greeted by a Jazz performance. As fate would have it, that Friday night happened to be their monthly event night. It was a beautiful experience to be serenaded through my adventure of artistic pursuit.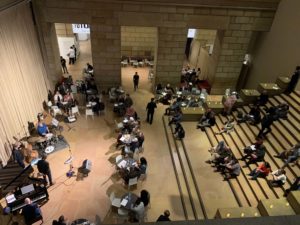 Upon entering the impressive museum, I made my way up the stairs, past the giant statue of Diana, and turned right.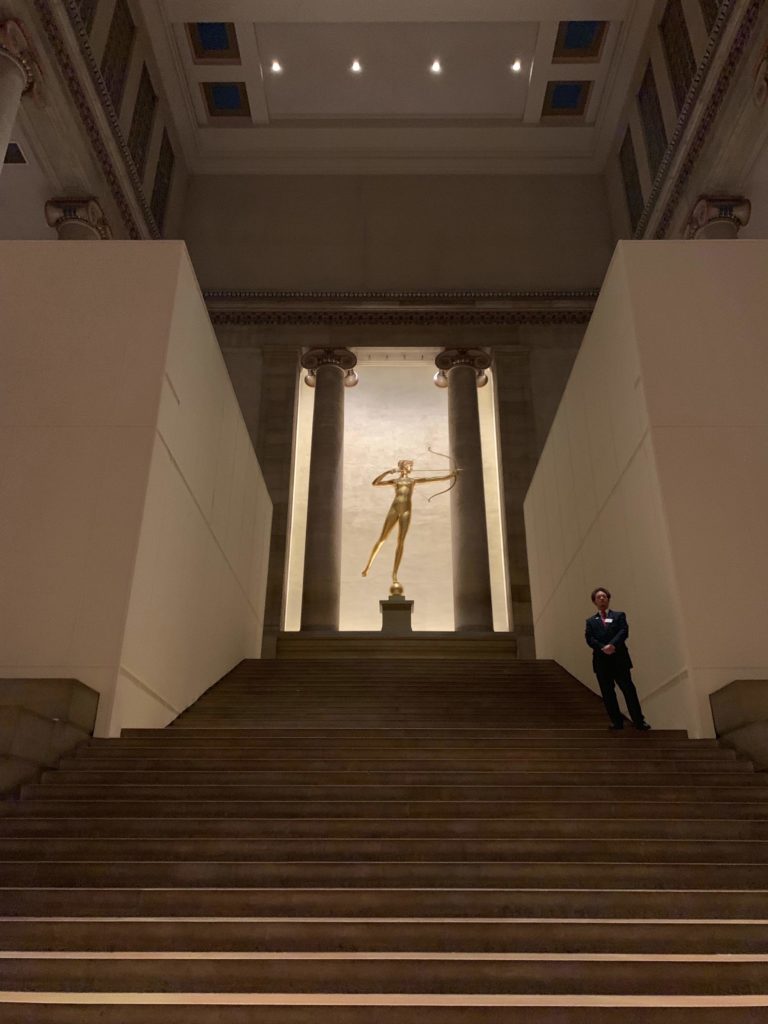 Turning the corner, I was heading toward the Asian Art wing. The museum is quite large, but I had been to this wing once before and it was my favorite one. Displaying different sculptures and architectural pieces directly unto its walls, the PMA is transformed into different worlds. First, the Medieval Cloister – I think I'll let the pictures speak for themselves for this one.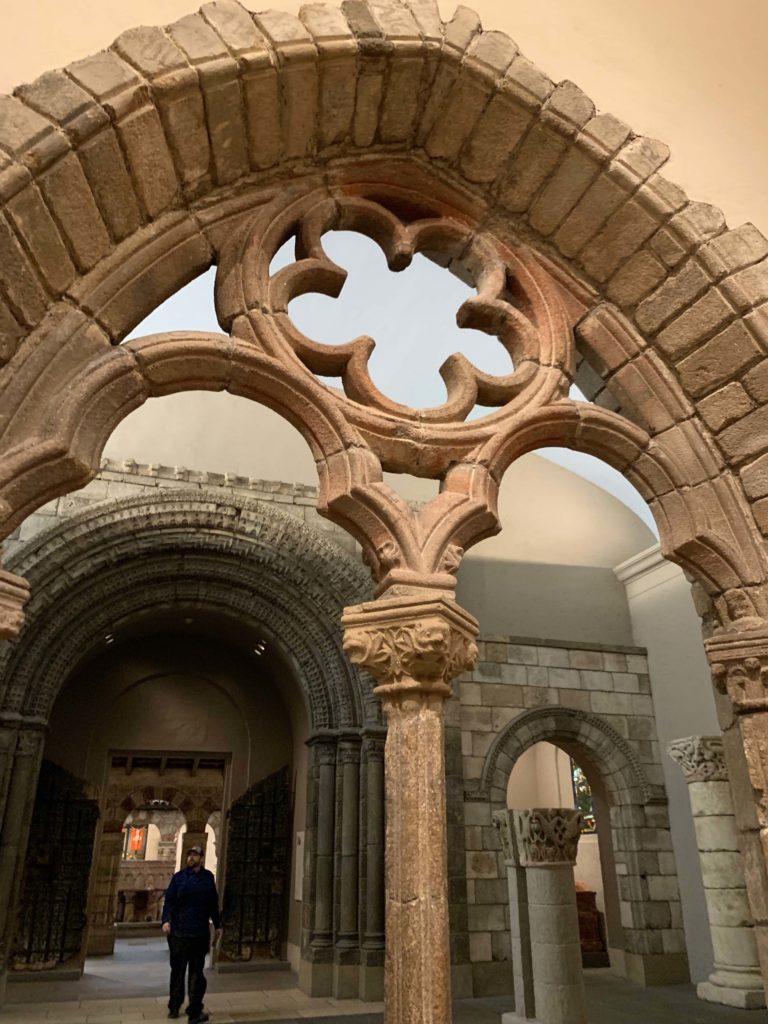 It's all in the details: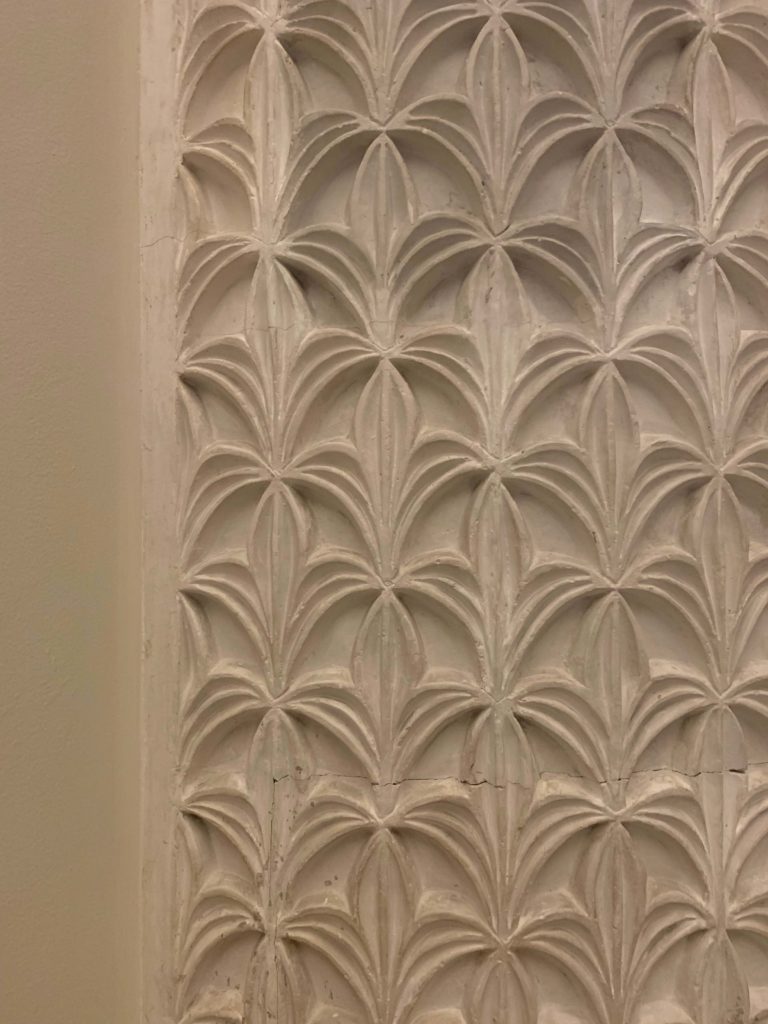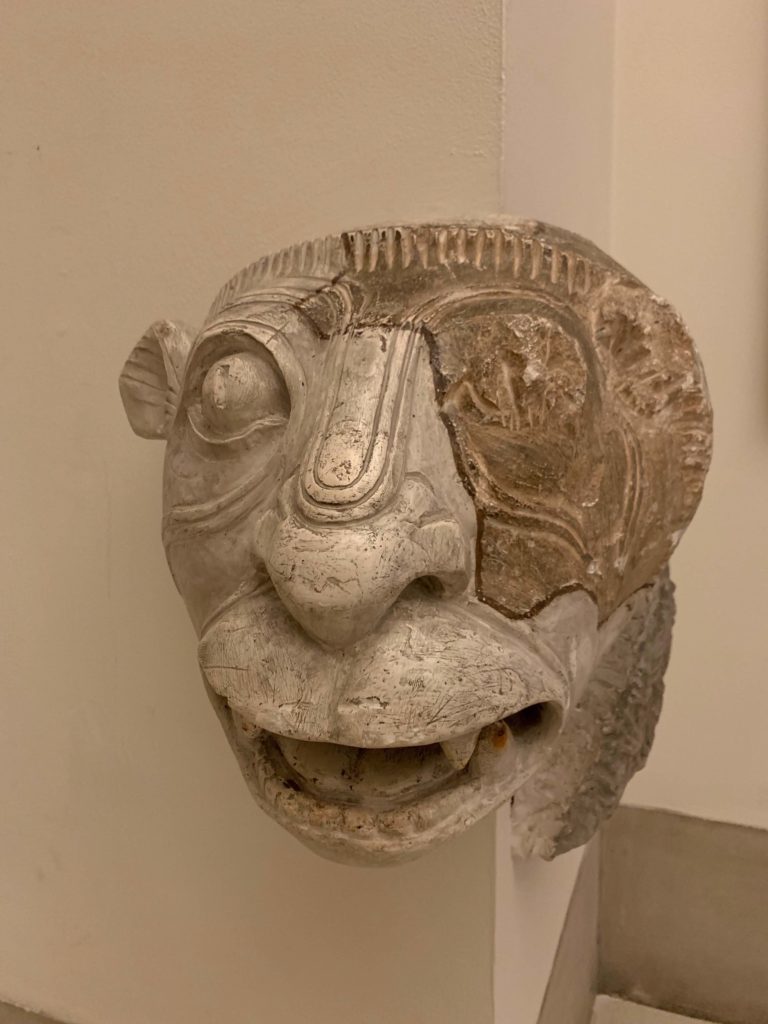 Waiting at the other side of the blast-to-the-past was the Japanese Teahouse.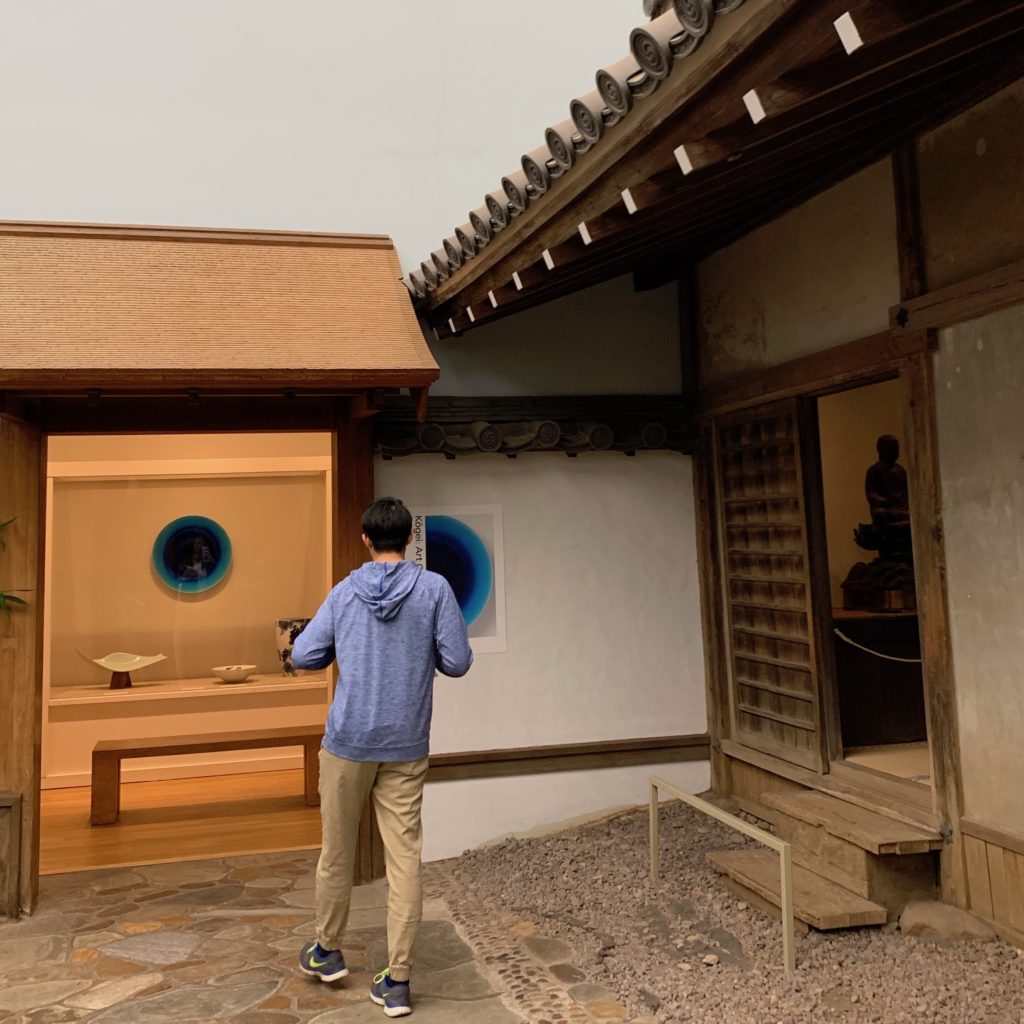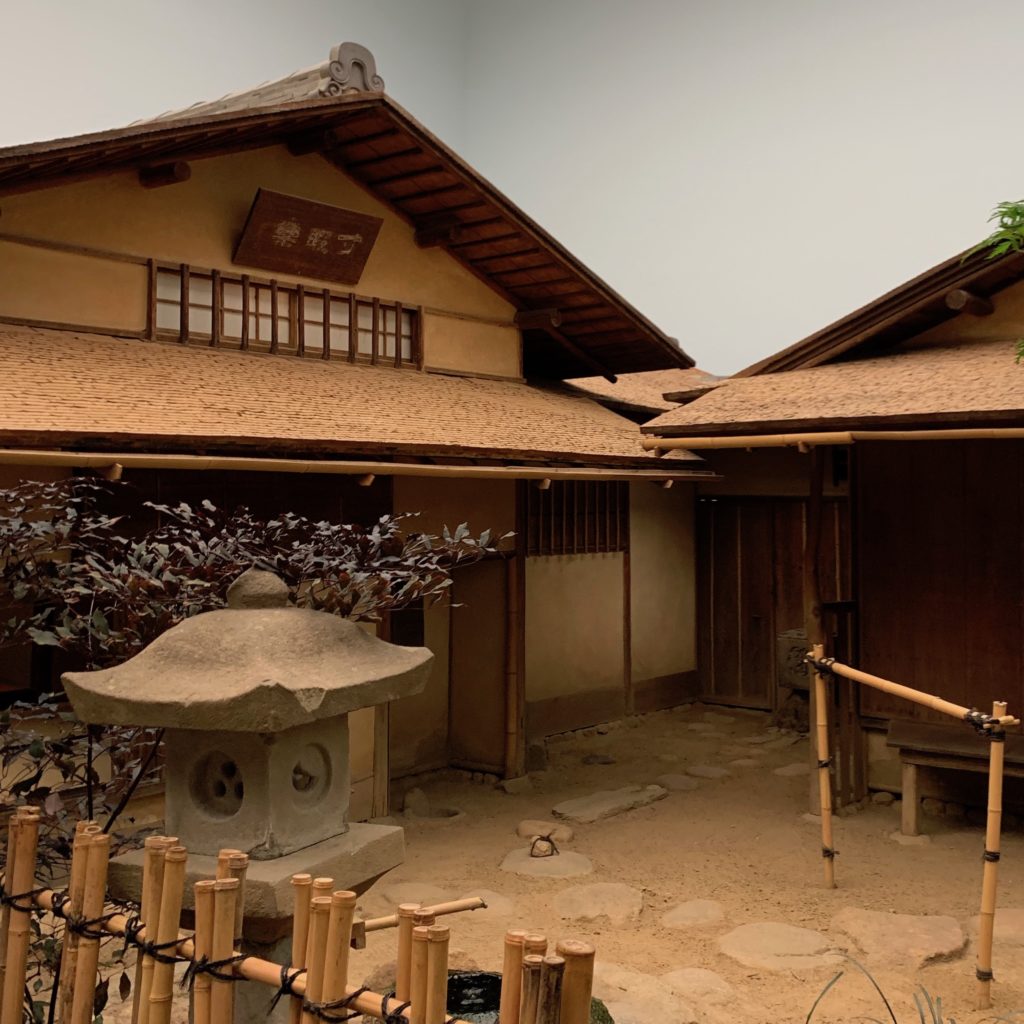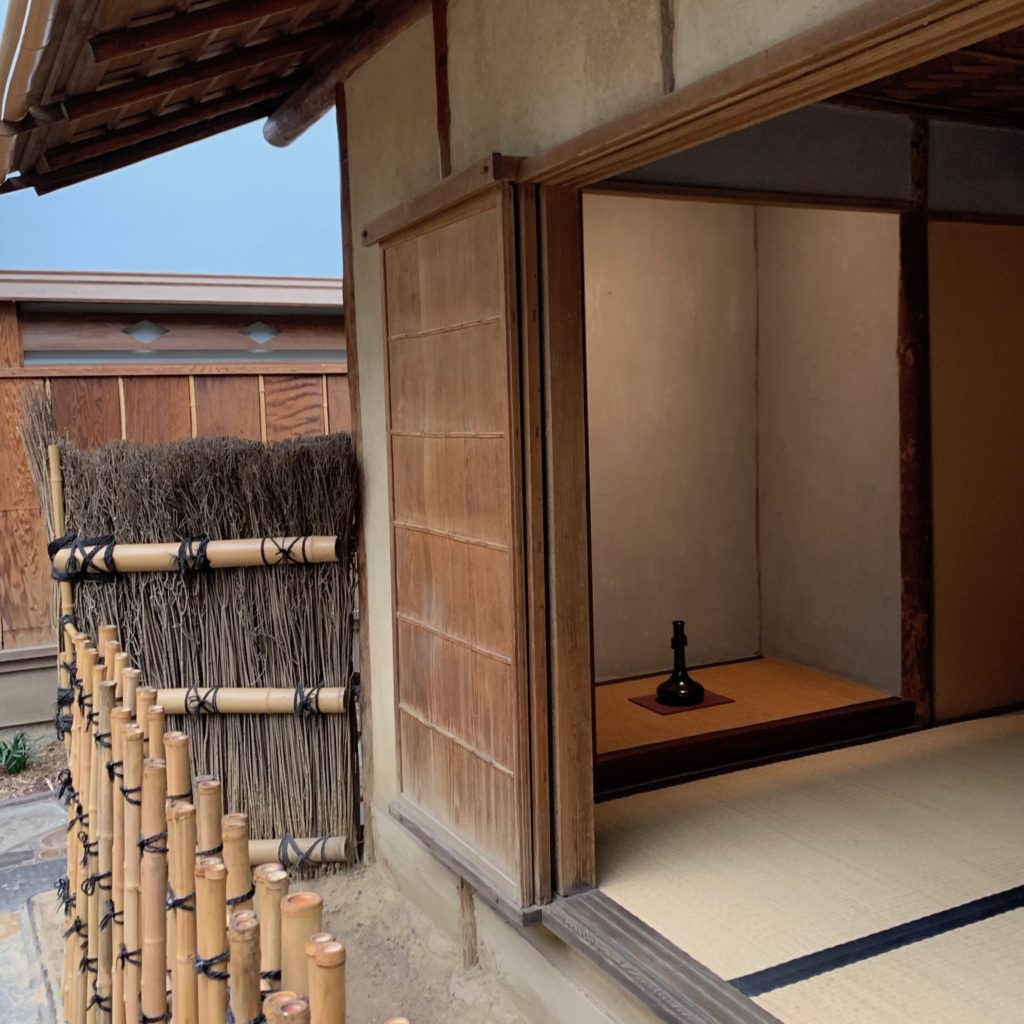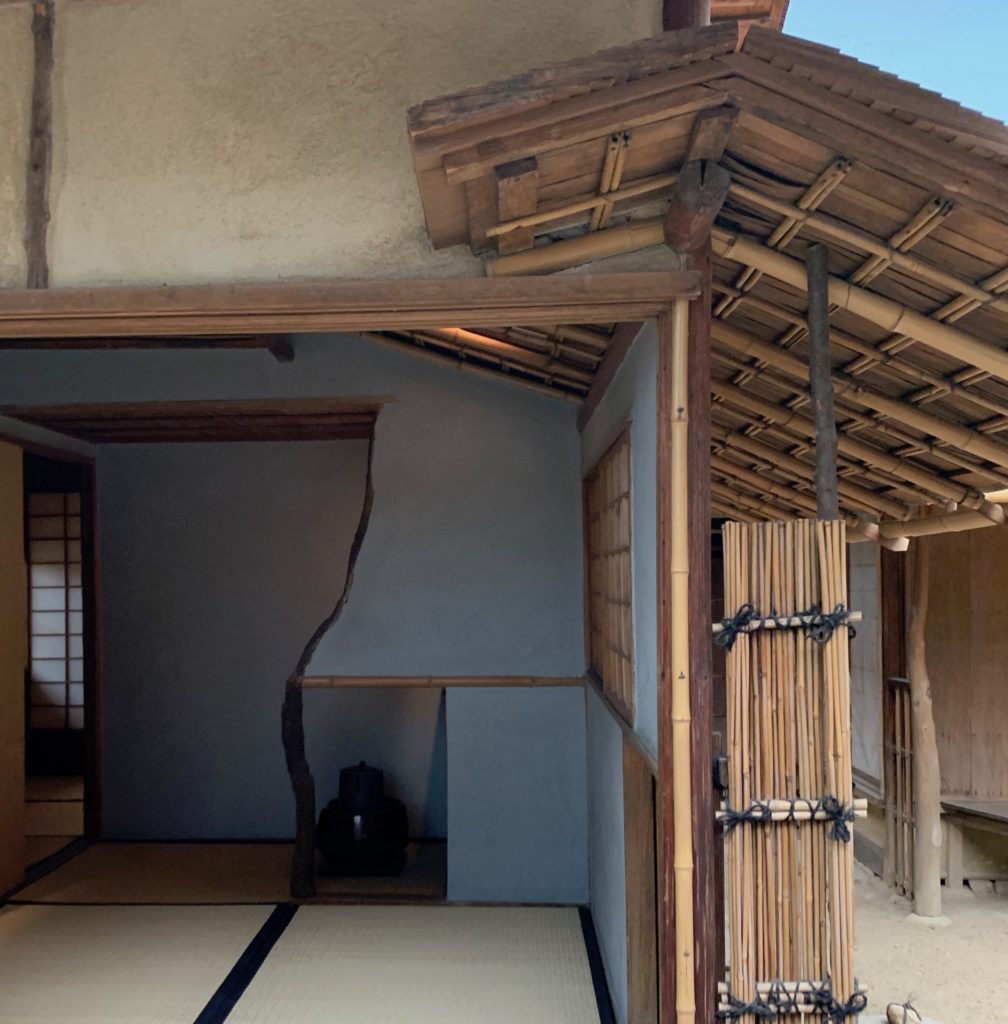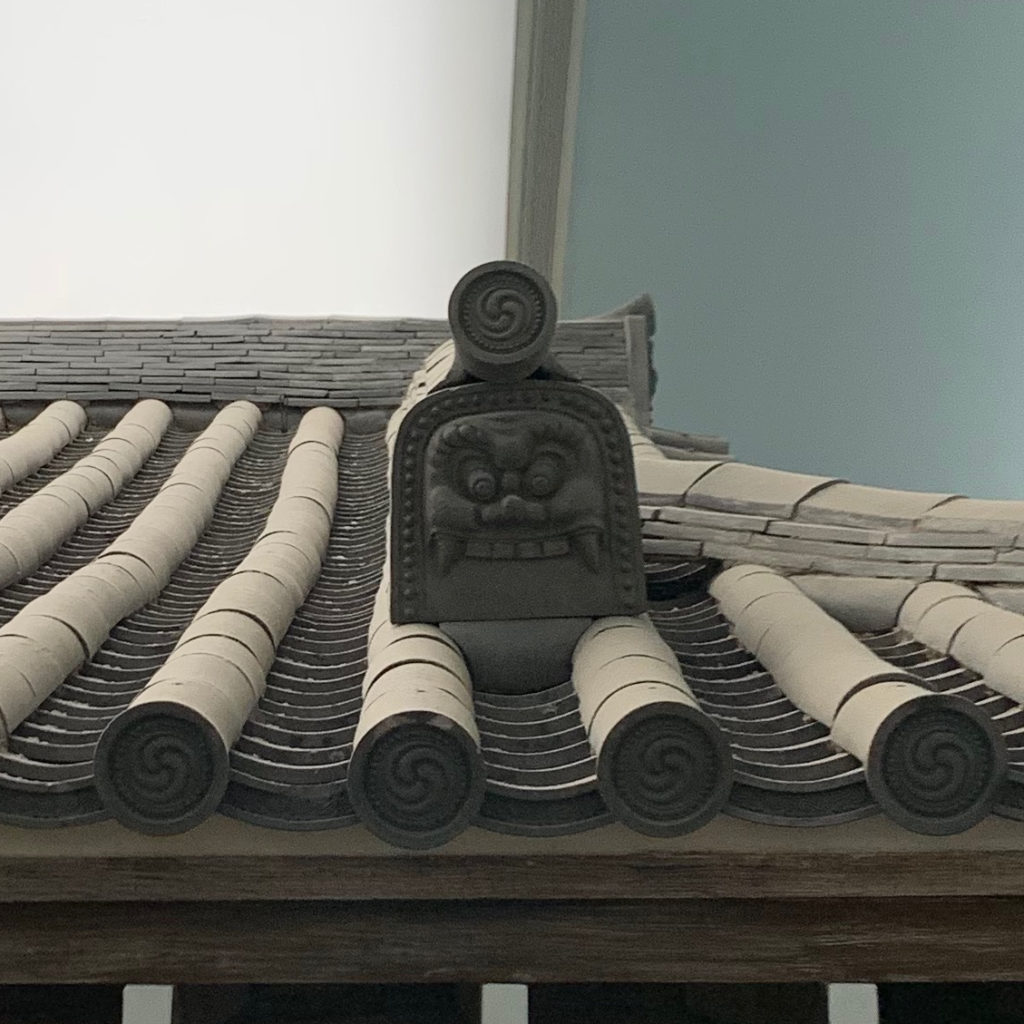 It's really no wonder why the museum is such a gem. I would recommend it to anyone visiting! Aside from the beautiful pieces displayed in the museum, though, there is one little not-so-hidden gem that takes place outside the museum. Because the museum is built on a hill, it looks over the beautiful Philly horizon.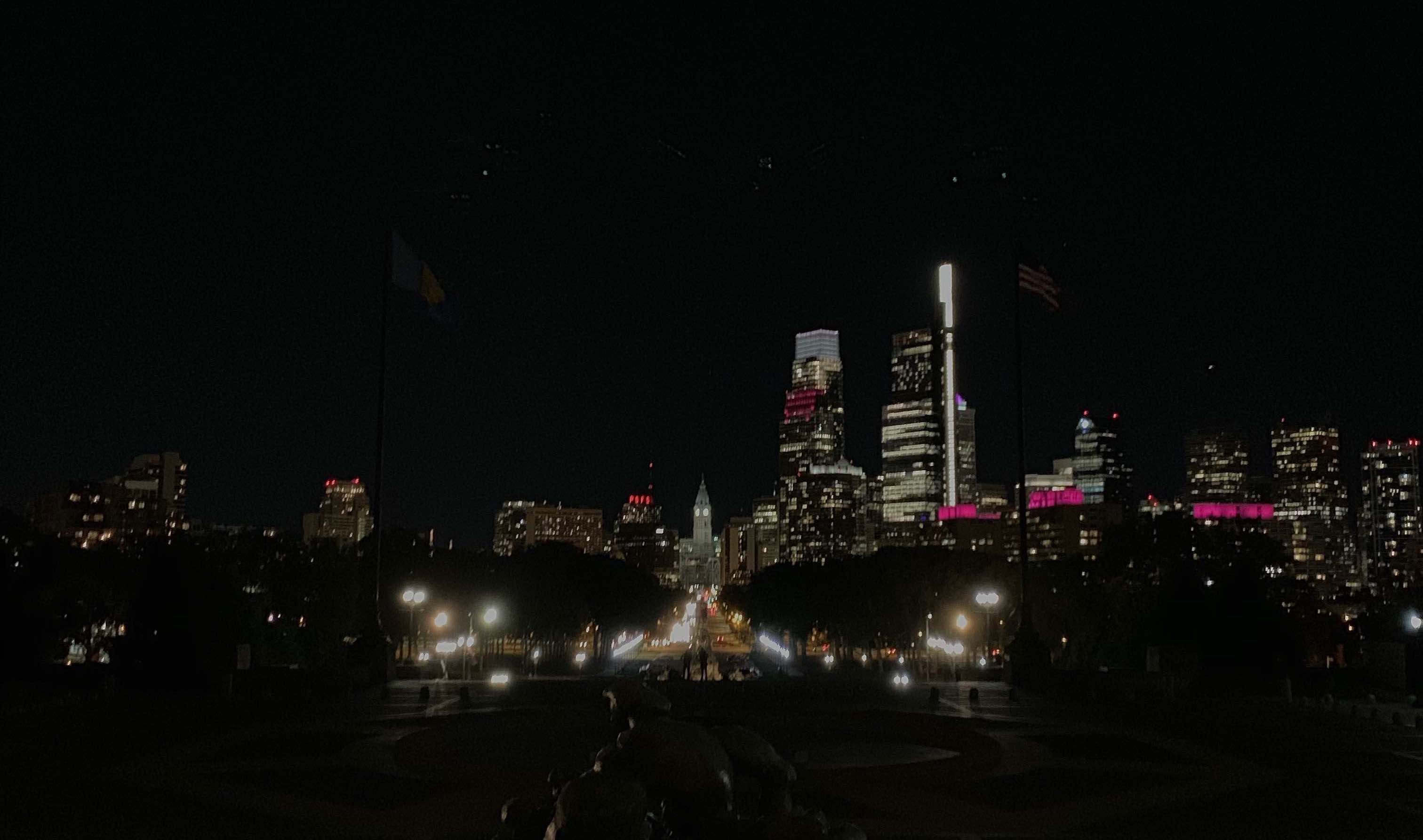 Taking a deep breath, it's easy to fall in love with Philly. It is, after all, the City of Brotherly Love.
P.S.: If you hang back, sometimes buses will come bringing tourists from all over the world, and they will literally charge out of their bus and run up the steps to relive the Rocky scene –  I think it's so hilarious.