After another trip with the night train from Sofia to Varna we finally reached the black sea, our set geographical goal of this journey.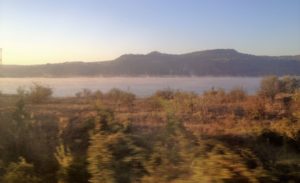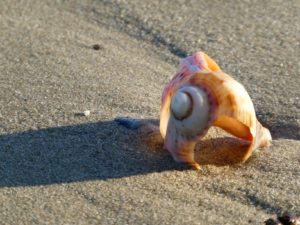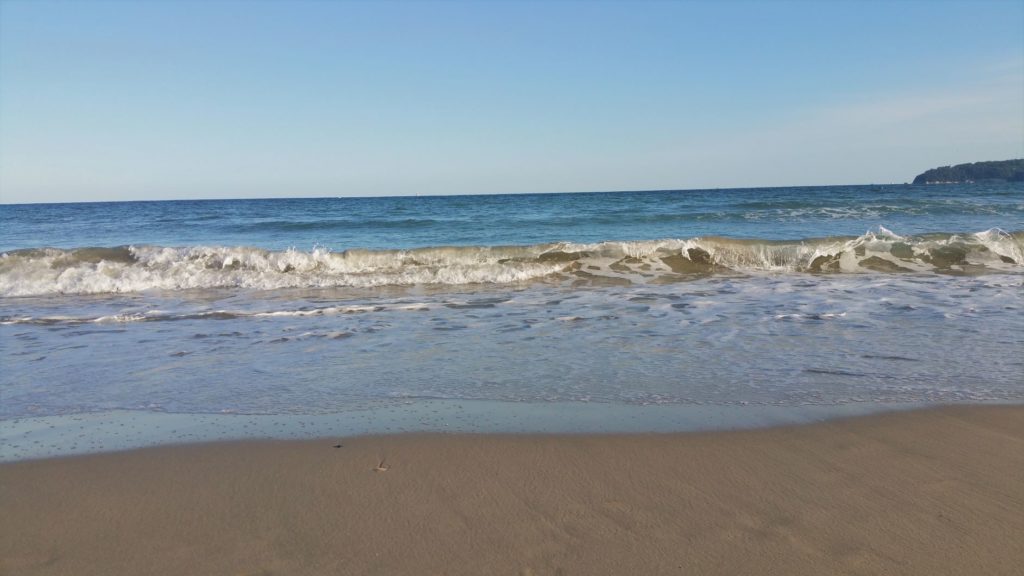 Varna (Варна) is the third biggest city of Bulgaria. The location on the black sea  influences the cities appearance and provides Mediterranean flair. The sea park on the beach is a good place to experience that. But also the history of Varna is worth a closer look. The first settlement dates to mid-5th millennium BC. Thanks to the strategically important place in the Gulf of Varna the city remained important during the centuries and grew to the now third largest city of Bulgaria. It became a social, cultural and economic center in the black sea region. In the summer the city is occupied by tourists. We discovered the place in the off-season where bading is not a good choice but you can find nice, not too crowded places. And, besides that many street dogs, plenty of street cats, too.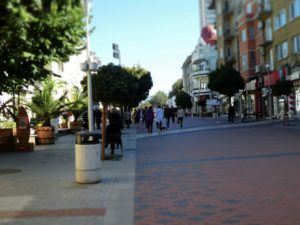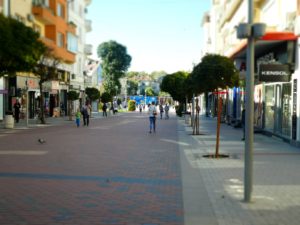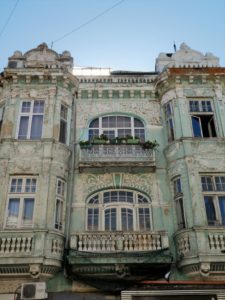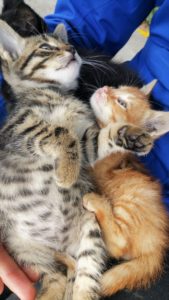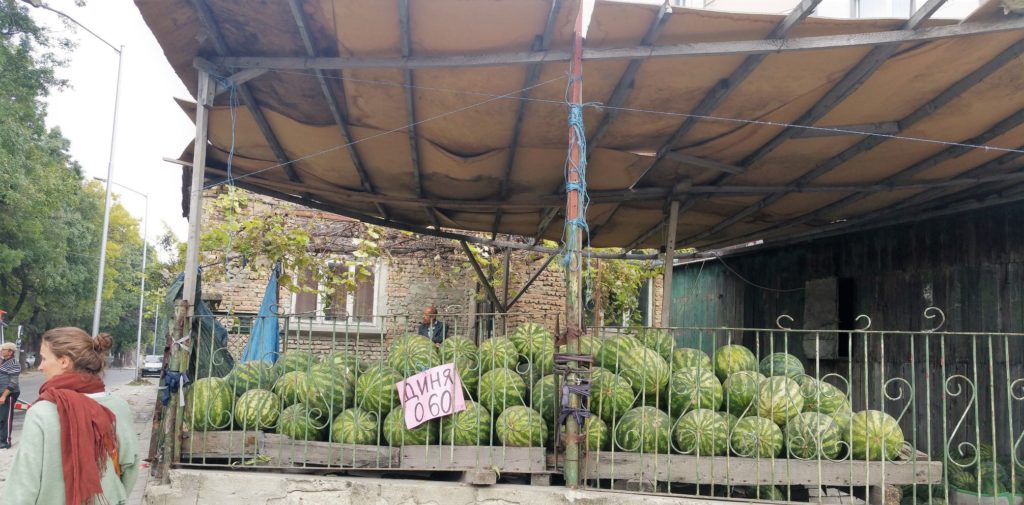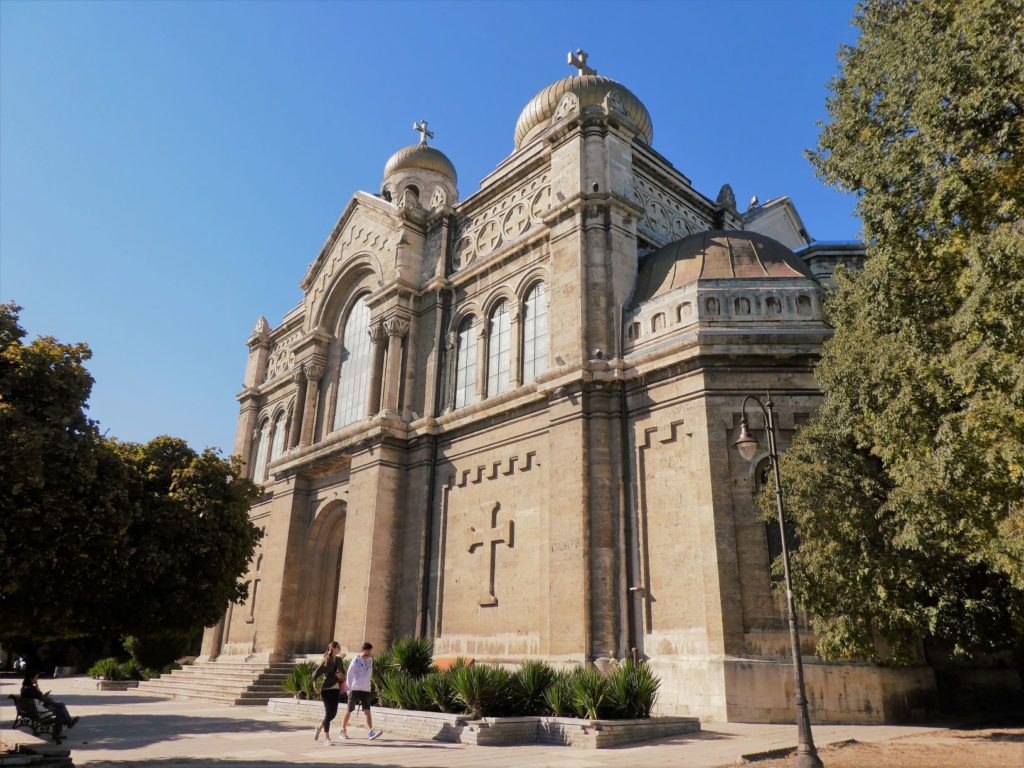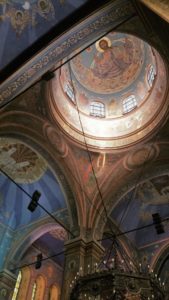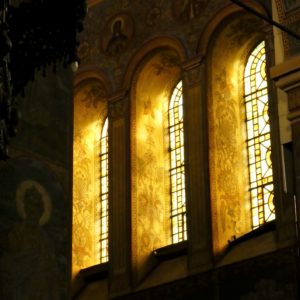 Nesebar is a two hours adventurous busride away from Varna. In the ancient city of Nesebar the development of the Mediterranean and Balkan region and culture is boiled down on a singular rocky peninsula. Layers and layers of civilizations history can be explored. The traces and heritage form the past and the potential of the place are acknowledged nowadays – in a more commercial interpretation.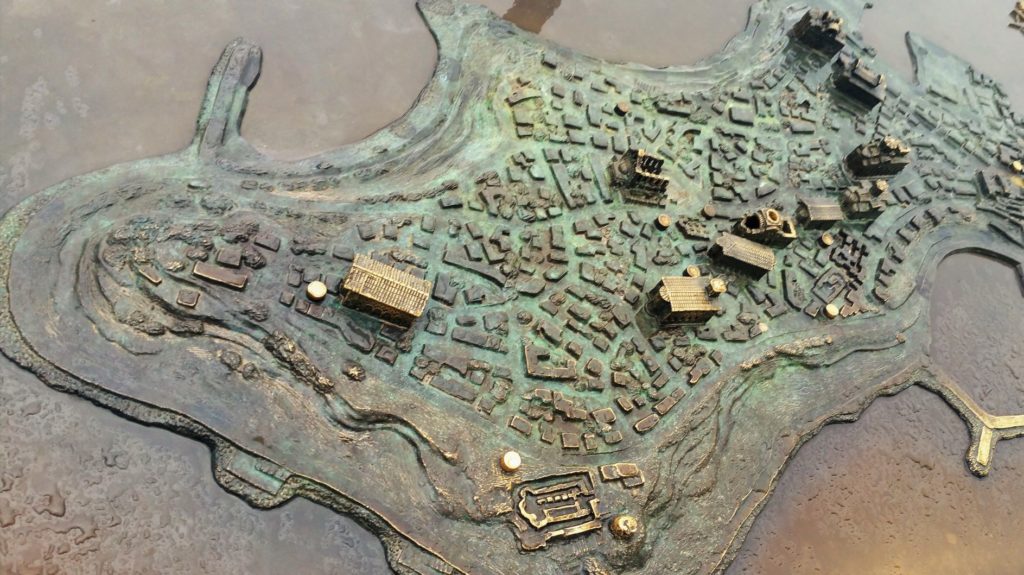 The two sides and perspectives have never been so obvious during our trip.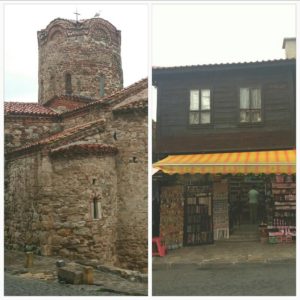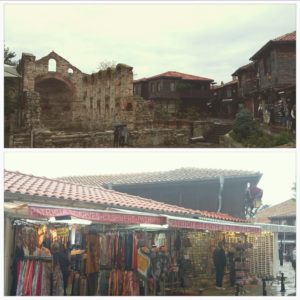 It was quite disappointing to visit the place since everything was commercialized. The heritage and potential of Nesebar is the perception of the peninsula as a whole, with the obvious ancient sights like the church and some ruins, but also the beautiful regular wooden houses and the cobblestone streets. We ourselves and, we guess, most of the other tourists were attracted by the great bird perspective photos and the UNESCO label of the place. Reality was different. It was good to read on the UNESO webpage that they see this development critical as we do.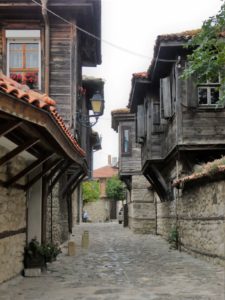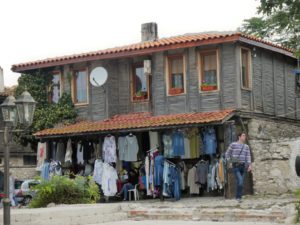 With this last stop we say goodbye to Eastern Europe, full of impressions, two backpacks with culinary souvenirs, almost three little kittens and 2.063 km behind and ahead of us on the way back in our daily lifes.