Helsinki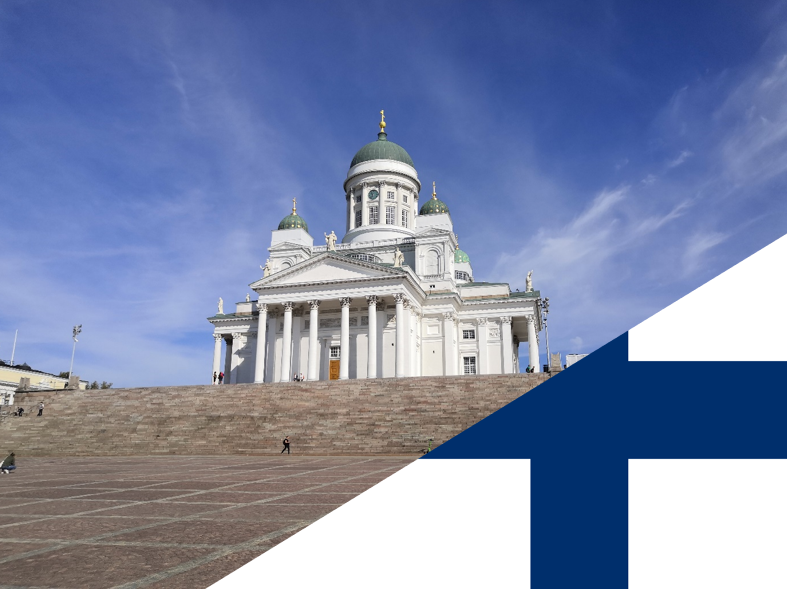 Day 1
Arrival in Helsinki, the biggest city and capital of Finnland. Helsinki (at that time Helsingfors) was established in 1550 by King Gustav I of Sweden. His intention was to build up a rival trading town to Tallinn which was member of the Hanseatic League. So with Helsinki we are actually having a closer look at the competition of the Hanseatic League ;).
Two churches were on my bucket list on the very first day: First, the protestant Helsinki Cathedral which is impressively enthroned above the senate square. Second, the Temppeliaukio Church, which is also a protestant church but has a totally different appearance: The church was directly built in solid rock covered with a dome made of copper. Afterwards I enjoyed the view from the terrace of Oodi central library, which is not only a public library but also a public space for the whole city offering video game rooms, a sound studio, rooms with 3D printers or sewing machines, shared offices and much more. The day ended  with a walk through Sibelius Park where I watched the sunset at the famous monument for the finnish composer Jean Sibelius that is assembled by more than 600 steel pipes.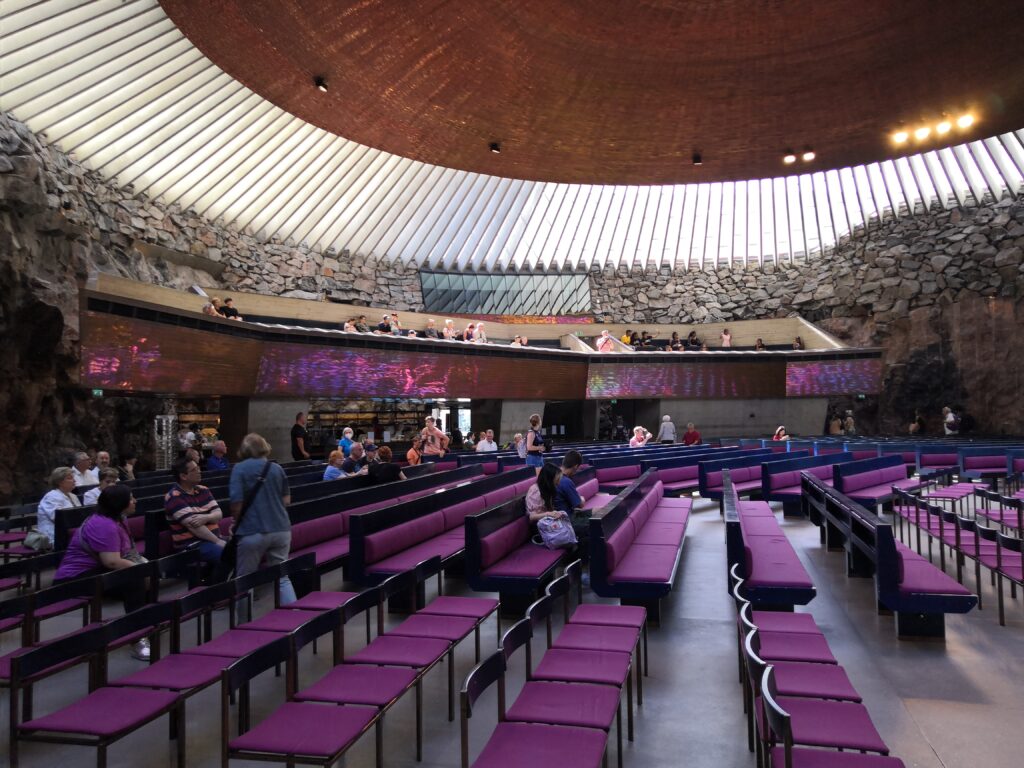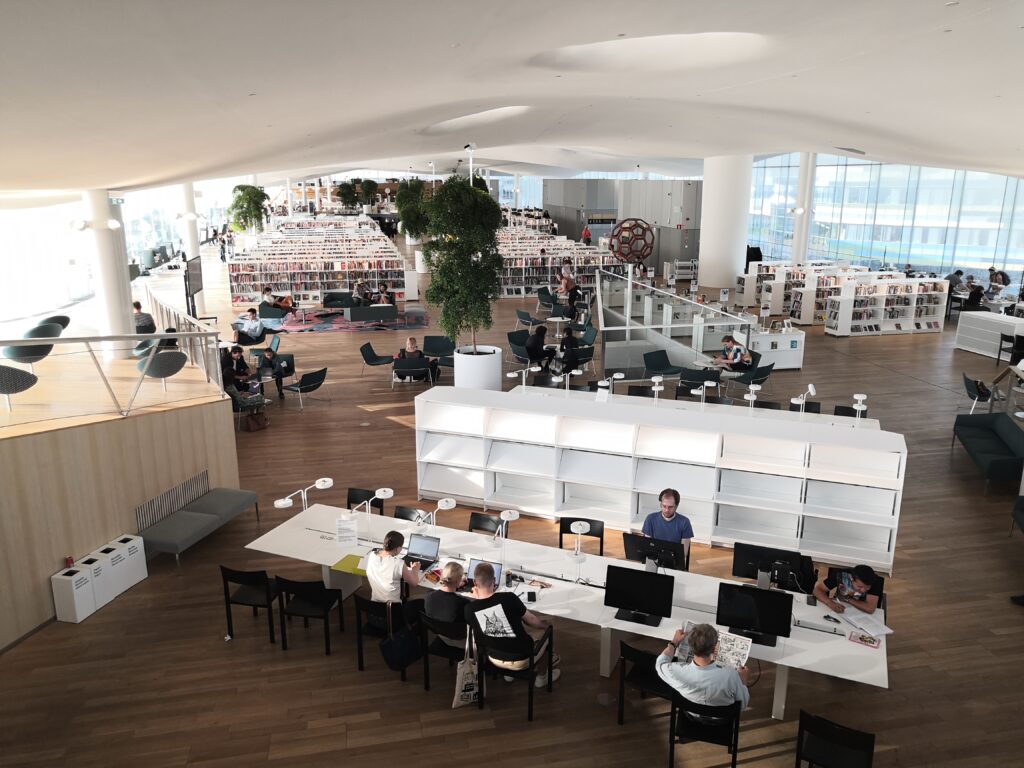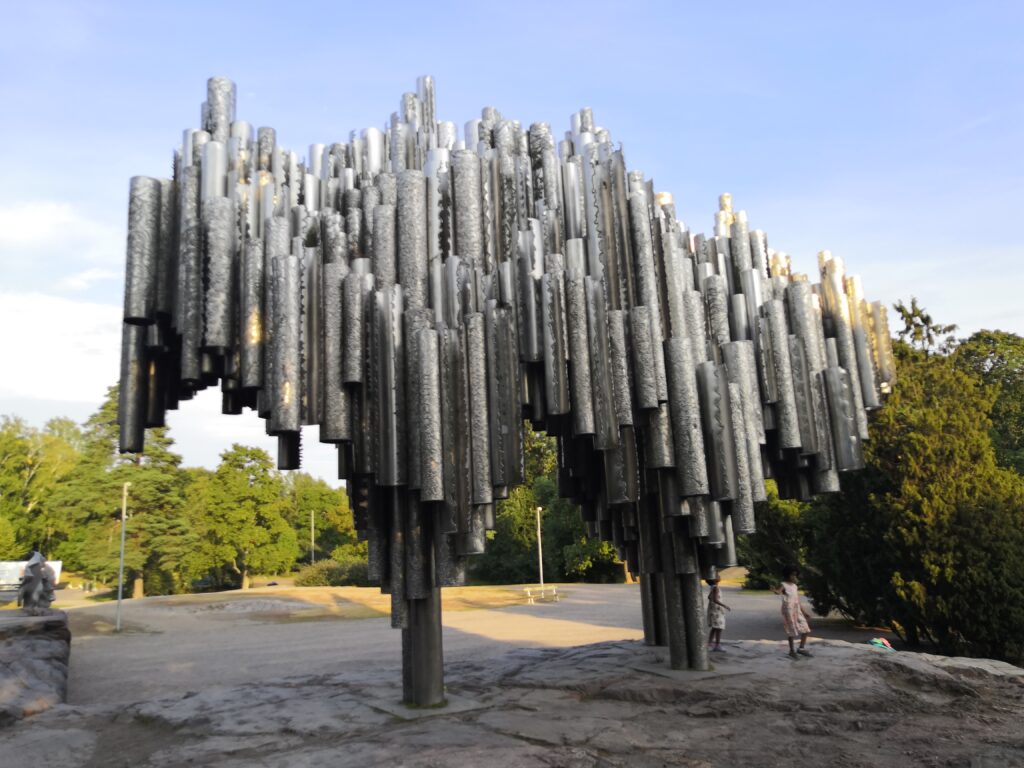 Day 2
Not much of King Gustav's plan came true and Helsinki was still a tiny town in the 18th century. The region slowly grew in importance after Sweden lost the Great Nordic War and most of its fortresses in the east. Therefore in 1748 the Swedish Crown startet the construction of a new fortress to protect against the Russian expansionism. Sveaborg (meaning castle of the Swedes) was built on 6 islands off the coast of Helsinki mostly by soldiers. Although the bastion fortress seemed to be impregnable and was even called "Gibraltar of the North" Russia , however, captured Sveaborg in 1808. With Finnlands independance in 1917 Sveaborg again serves in defence for a new country and was renamed in Suomenlinna (castle of Finnland). Today it is not only a unique testimony of  fortification of that time but also  a lively district of Helsinki with approximately 800 inhabitants. Furthermore, the garrison buildings on Suomenlinna houses the Naval Academy of Finnland  and also the unique dry dock is still in use.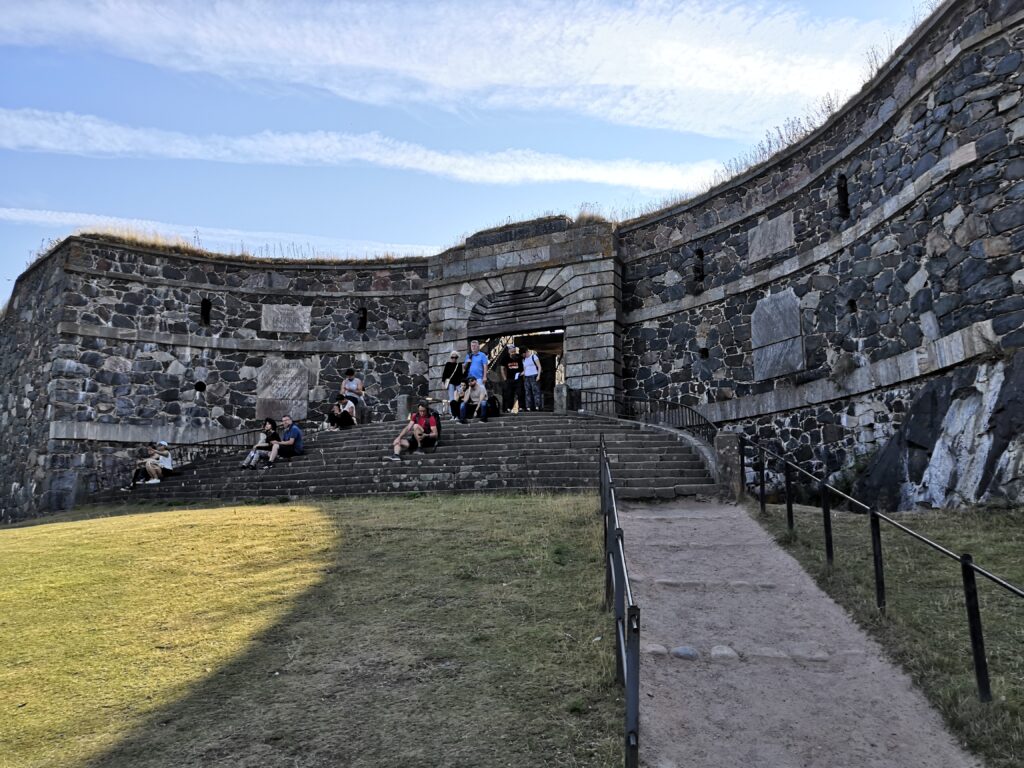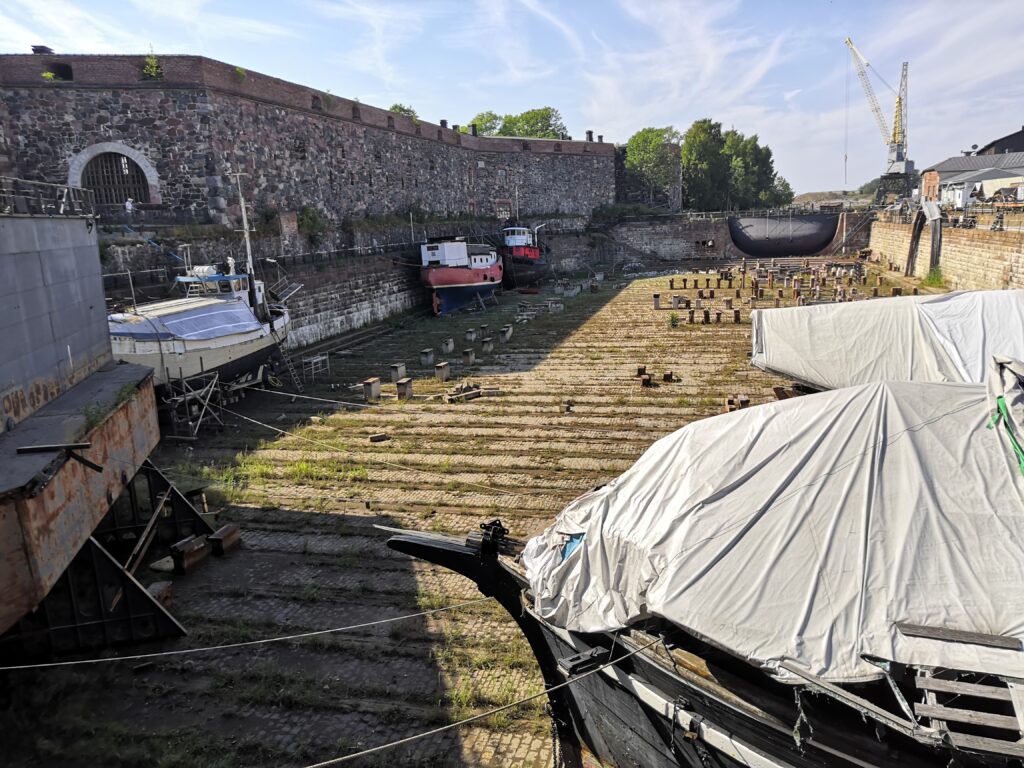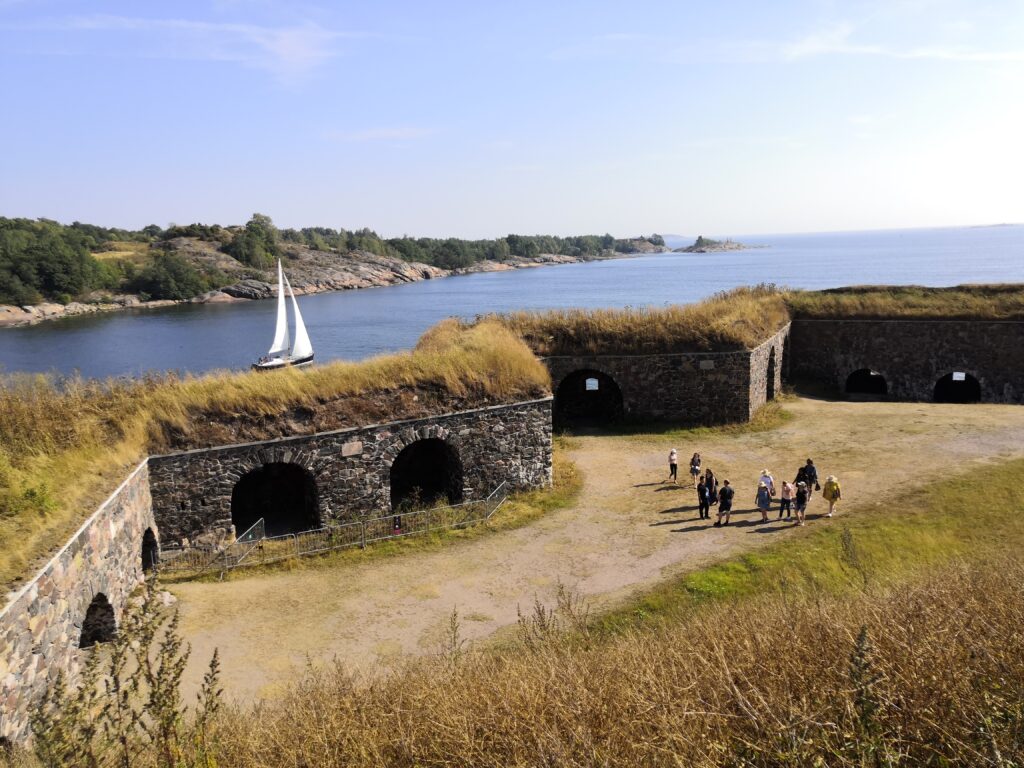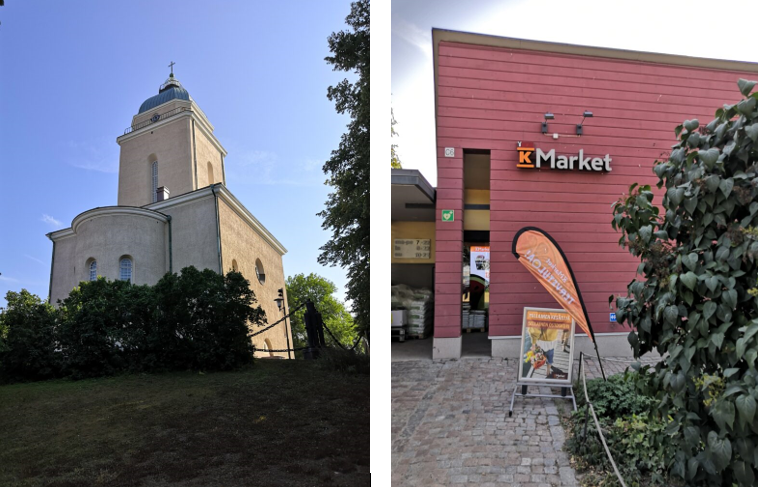 Day 3
To get an impression how life in Finnland was in former times I went to the beautiful island of Seurasaari. It is not only a popular recreation area but also site of an open-air museum with old wooden buildings and farms brought here from all over the country. Furthermore, Seurasaari was  the favourite jogging route of former President Urho Kekkonen.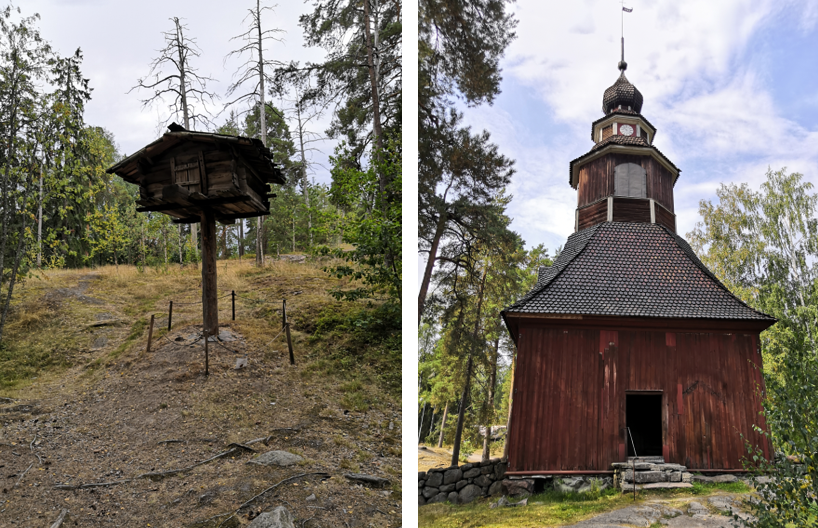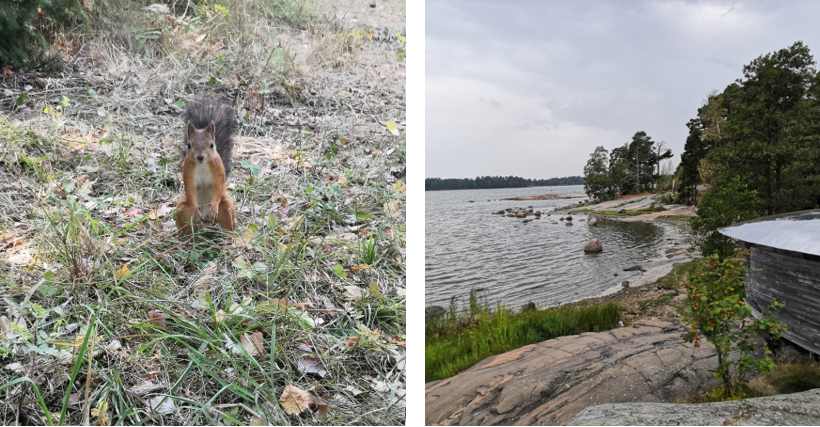 beautiful nature on the island
The Helsinki experience was completed with a visit of the wooden Kamppi Chapel also called silent chapel even if it is one of the most frequently visited chapels. Next to the Kamppi Chapel under the urban square of Lasipalatsi is the museum of modern arts "Amos Rex" with a weird but fascinating exhibition.