Immediately after arriving in this historical town, we were mesmerized by the brown and white ottoman houses scattered around the hills and canyons. The cool breeze and clean air were a welcome relief from Istanbul's sweltering heat and noxious pollution.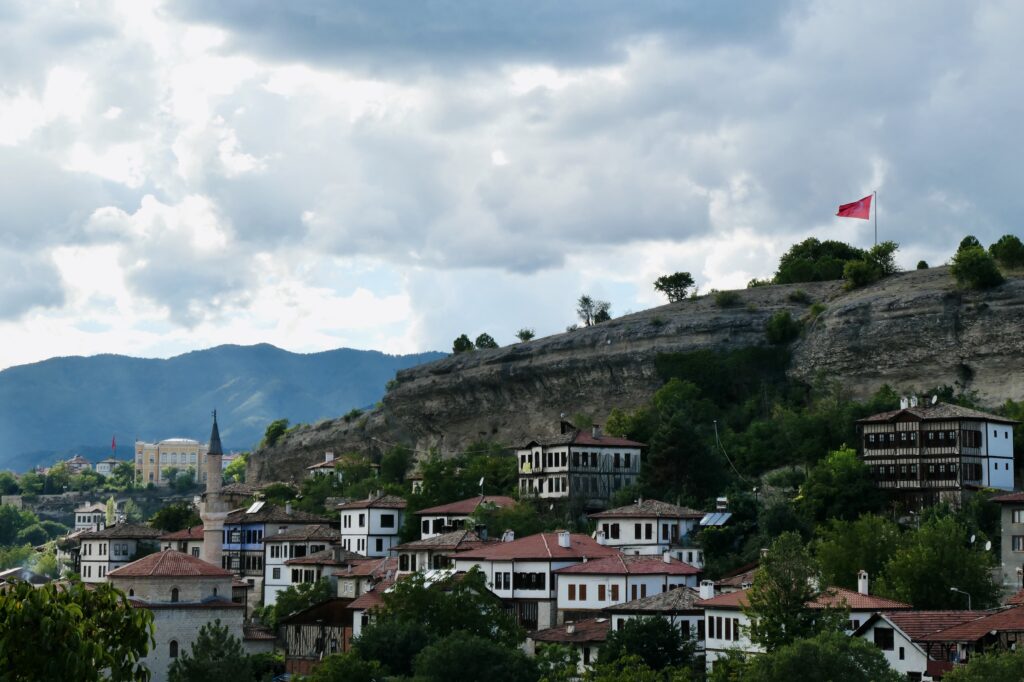 For our three nights at a traditional guesthouse (konag), we were welcomed by a modest family who offered us breakfasts made with local ingredients and advice.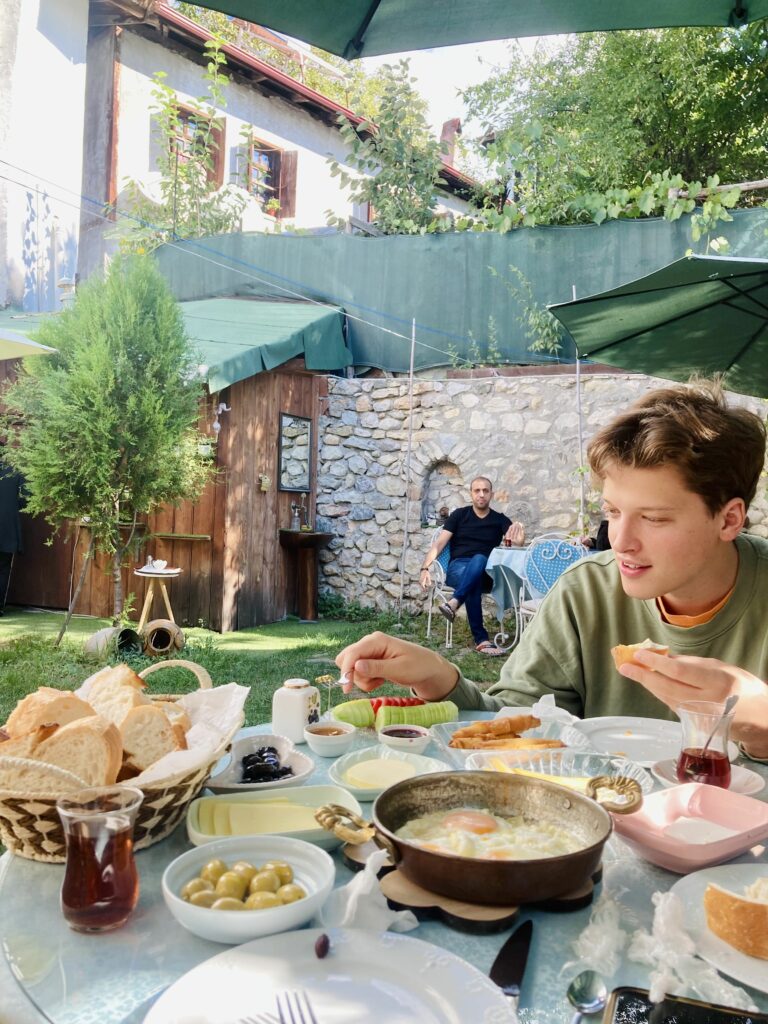 This UNESCO World Heritage Site is considered "Turkey's best-preserved Ottoman village" and one of the most fascinating to explore on foot. A reconstructed caravanserai (roadside inn where travellers could rest and recover from the day's journey) that is now a hotel and a coffee museum was formerly an important trader's stop along the Silk Road. A few mosques and a small sector of bazaars are nearby. Surprisingly, although being roughly halfway between Istanbul and Ankara, there are few foreign tourists there, and even locals who deal with tourists rarely speak English.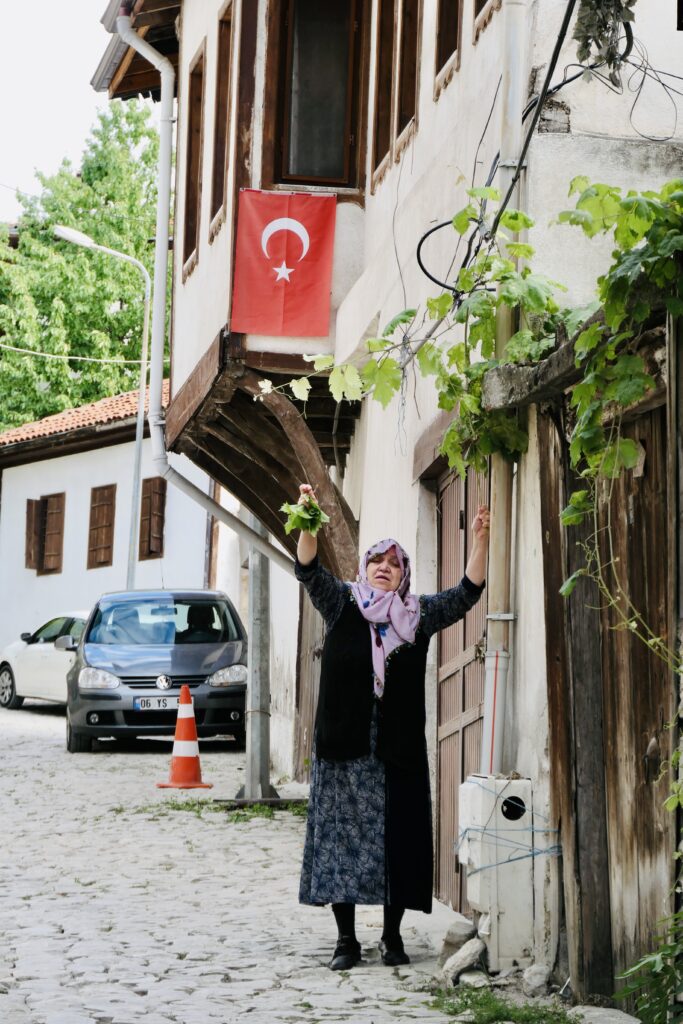 Safranbolu, an ancient and well-established city, has a lengthy history. The city was located in Paphlagonia, one of Anatolia's ancient districts. In fact, in the Iliad, the legendary poet Homer recounted the Paflagons who travelled to aid the Trojans. Anatolian Seljuk Sultan II constructed Safranbolu in 1196. Ibn Batuta, a famous traveller, visited Safranbolu in 1334 and stayed for one night, describing it as "a captivating village nested in the mountains". Its name originates from the Turkish name for Saffron (Safran) since this precious plant was grown and traded here.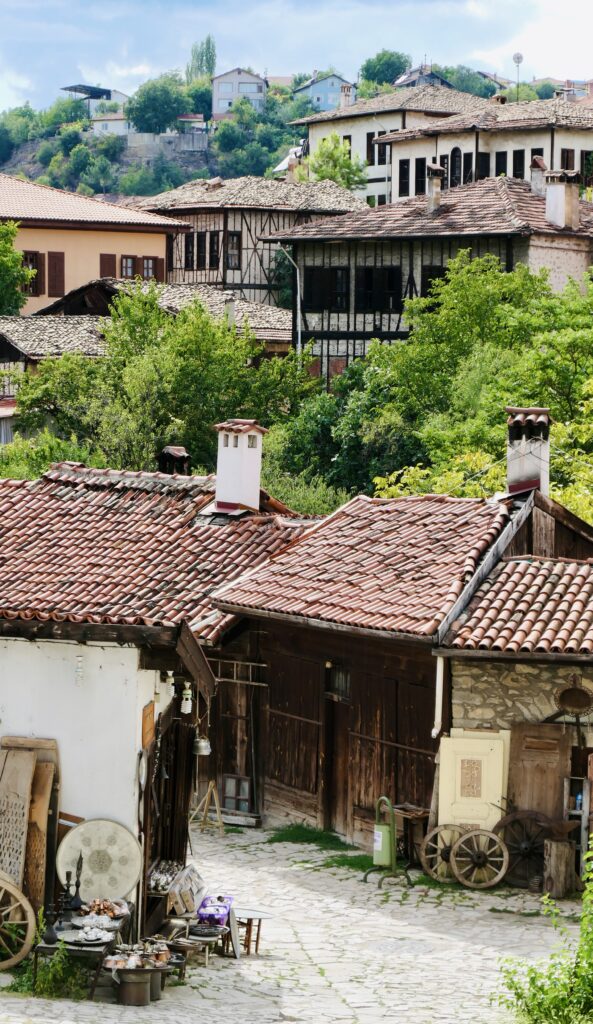 Apart from exploring the history and nature, we also sampled many local delicacies, ranging from various soups to plates full of meat, manti (Turkish pasta) with walnuts, and the famous Safranbolu pide (a pie made with cheese and spinach, a very famous for this city).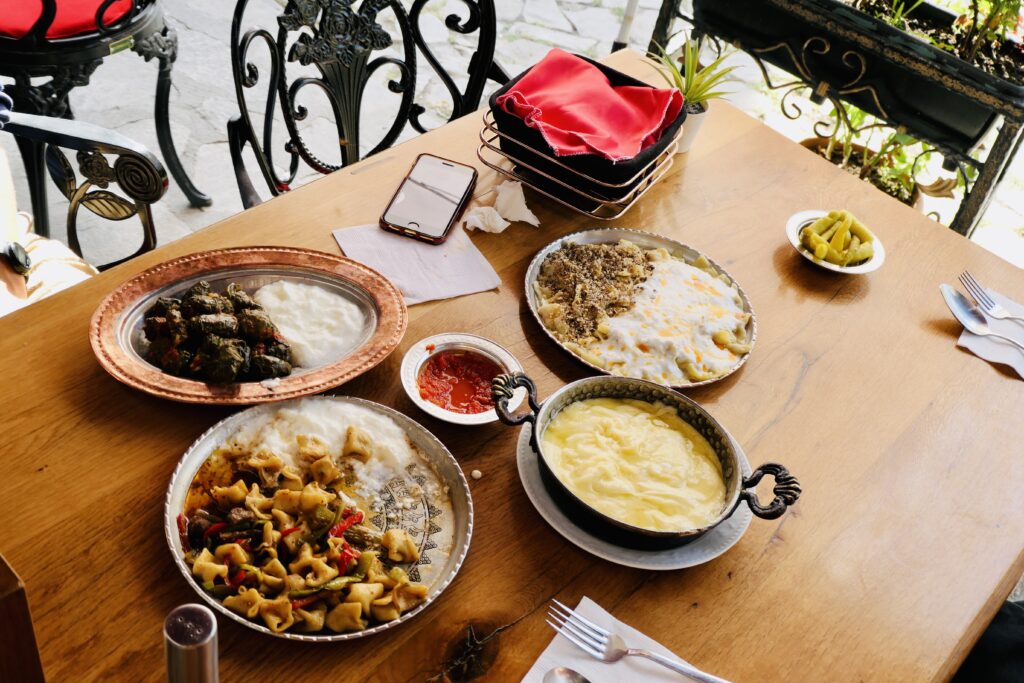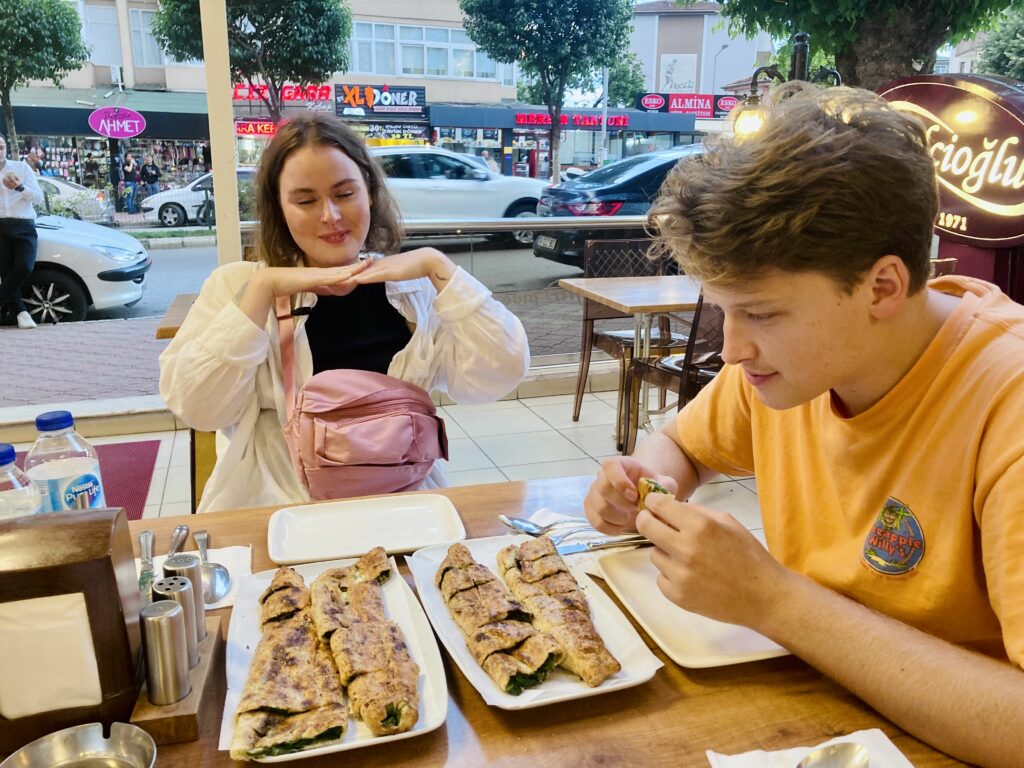 However, the various coffees we had at the Safranbolu Coffee Museum were the best treat. They provided a variety of coffees made in accordance with the regional historical legacy of many ethnic groups, rulers, and traders from far and near.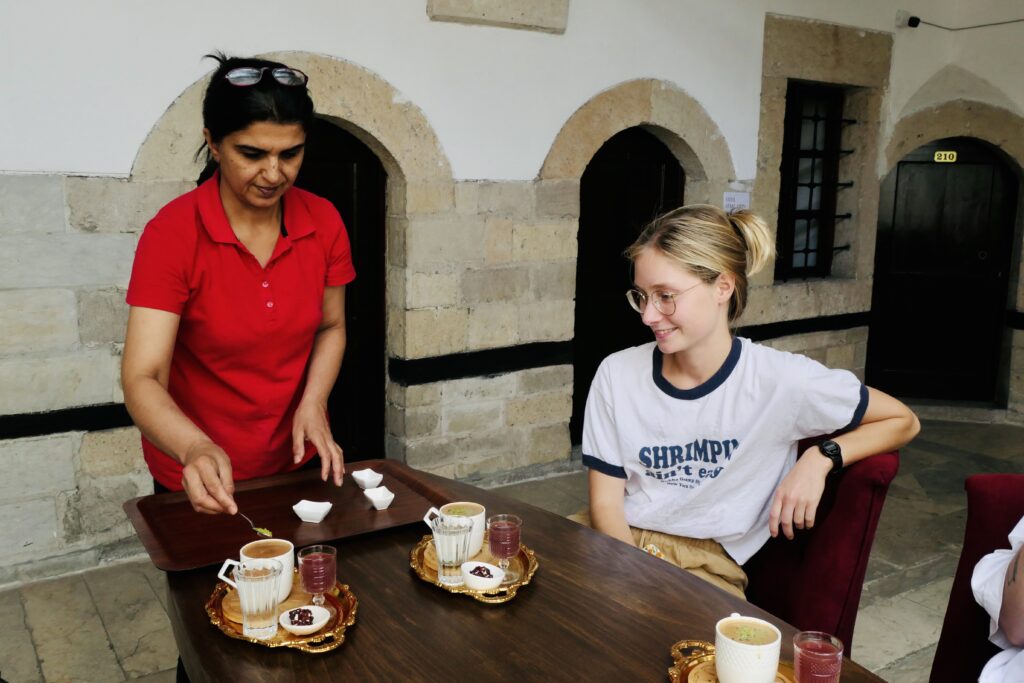 Our favourites were the local Safranbolu coffee cooked in the fire with a side of Mastic water and the Tatar coffee with cream sprinkled with pistachio. We were also shown how to drink the traditional coffee. To begin, you drink the coffee with Mastic water, followed by the sweet Sherbet to finish.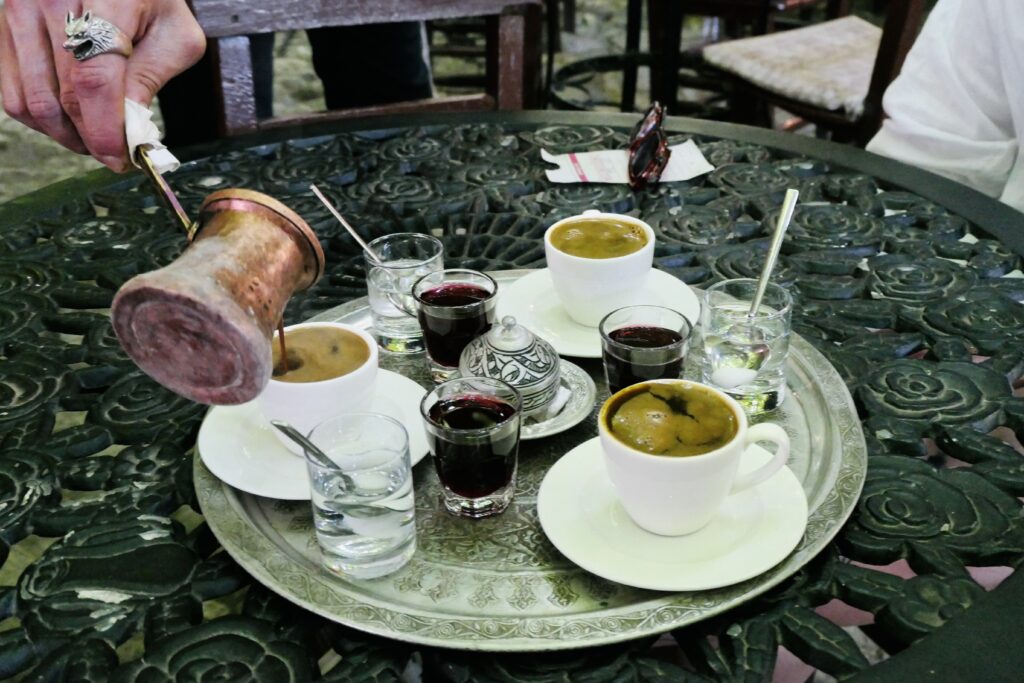 After the relaxing 3 days in nature, we boarded another bus towards Ankara, from where we went on to explore the Black Sea Coast.