Vienna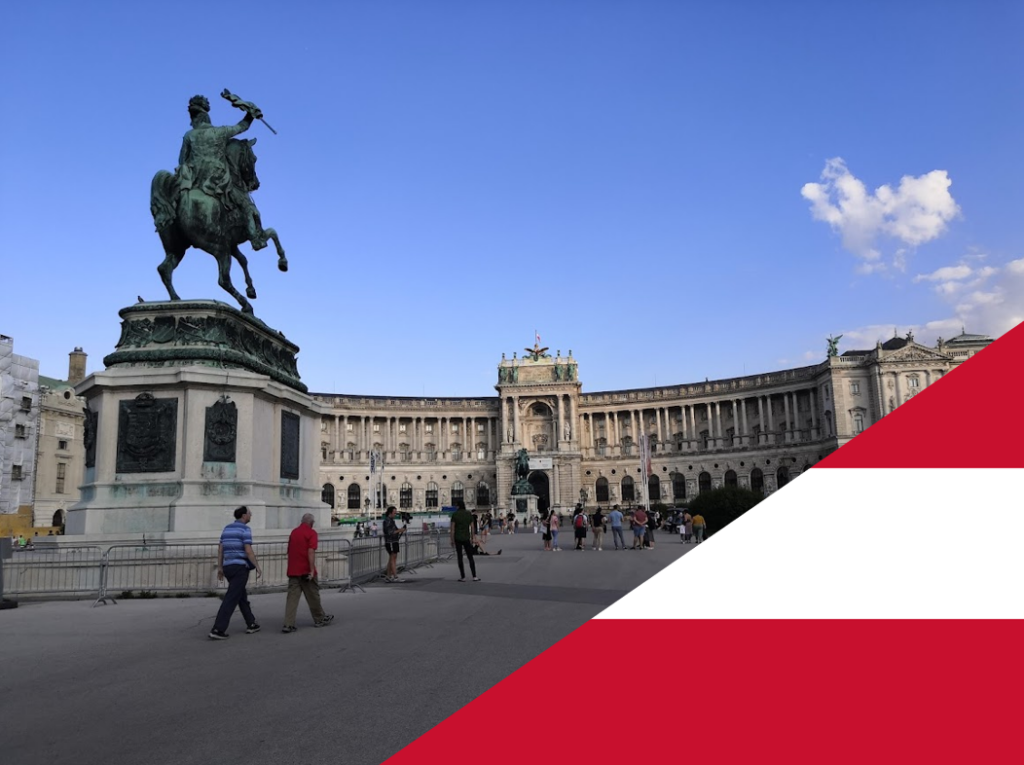 Even if Vienna was never part of the Hanseatic League every cog (trade ship of Hanseatic League) needs a home (air)port to set sail to distant lands. In my case this was Vienna the capital of Austria.
I arrived at 10 th August in Vienna and the first destination was Donaukanal. This is a former arm of Vienna's main river Danube , now regulated as a water channel and serving as recreation area. There I had a very warm welcome by Regina Wiala-Zimm who is the responsible person for UNESCO and OWHC in Vienna. We had a nice talk about the heritage in Vienna (Viennas Inner district, Palace and Gardens of Schönbrunn and Frontiers of the Roman Empire) and her work for OWHC/Unesco in Vienna.

Afterwards I visited the 1st district (historic centre) of Vienna which is part of world heritage as a whole. Here you can find many houses from various periods as well as the monumental buildings like Rathaus, Hofburg, Parlament at the Ringstraße.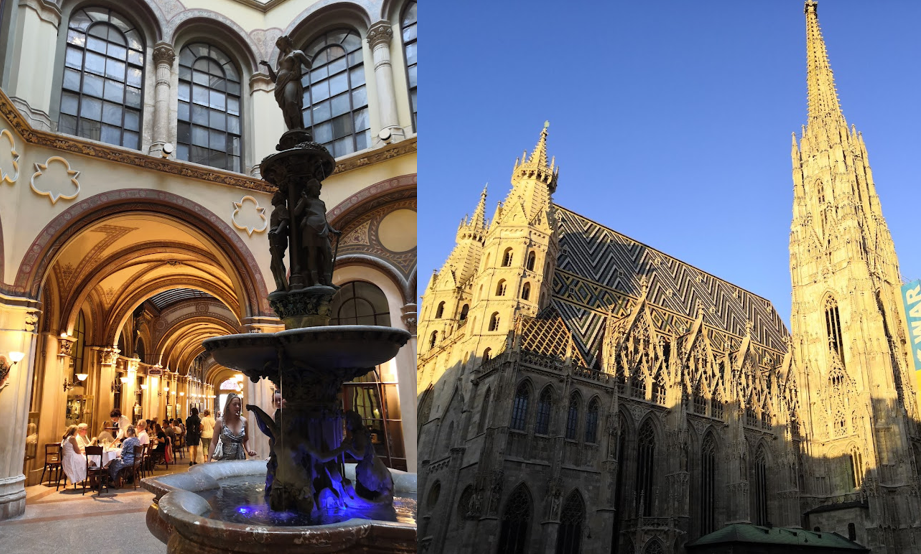 On the next day I went to Hunderwasserhaus which proves that art and culture are so important in Vienna that even social housing can be designed by an artist (Friedensreich Hundertwasser, finished in 1985). The Vienna experience ended with a walk through the Gardens of Castle Schönbrunn which is also an UNESCO heritage site. The site does not only impress with the castle and the garden itself but has also one of the oldest zoos in Europe, a palm house, an orangerie, a gloriette and a maze.

Finally, there is not much more to say except this picture below and that 2 days are far too little for Vienna. See you in Riga.