I am a catlady. I love all animals living on this earth, but cats have always been ensuring my inner peace. That's the reason why cat food is part of my everyday basic equipment when I am travelling in countries with many stray cats (and dogs). Every cat, and I mean really every single one, that comes across my way gets my attention and some gentle caresses if it wants. So, I was really excited to see the beautiful city of Kotor (in Italian: CATtaro) and its "inhabitants" 😉
Kotor
Kotor is situated on the northern coast of Montenegro, in the Bay of Kotor. It is called the southernmost fjord in Europe, even if it's actually not created by a glacier but by erosion and therefore you'd call it a canyon. The mountains rise behind and around Kotor what makes it look very impressive. Once you have entered the historic town of Kotor through the Sea Gate and find yourself on the Trg od oruzja (Square of arms), it feels like you have been taken back in time. Also, you can't imagine that a big part of the city has been destroyed a few times by several earthquakes, as everything was rebuilt. The last earthquake happened in 1979, the same year the city was registered as UNESCO World Heritage.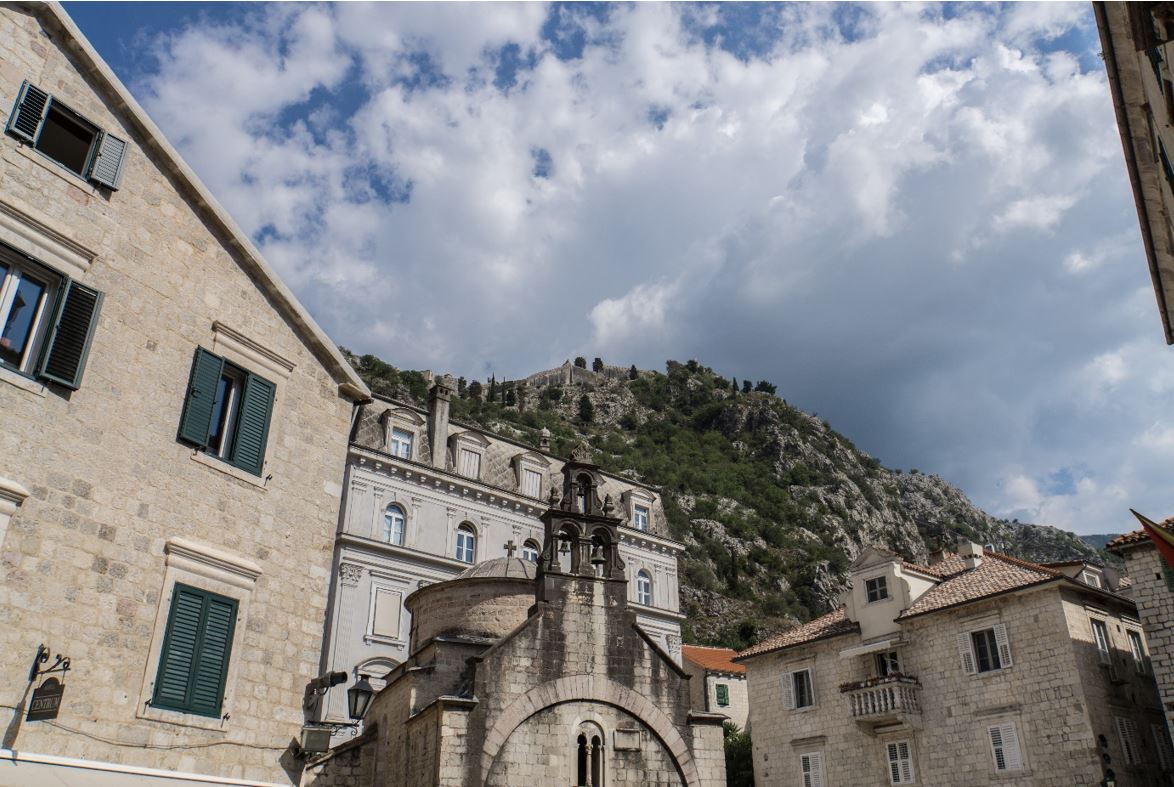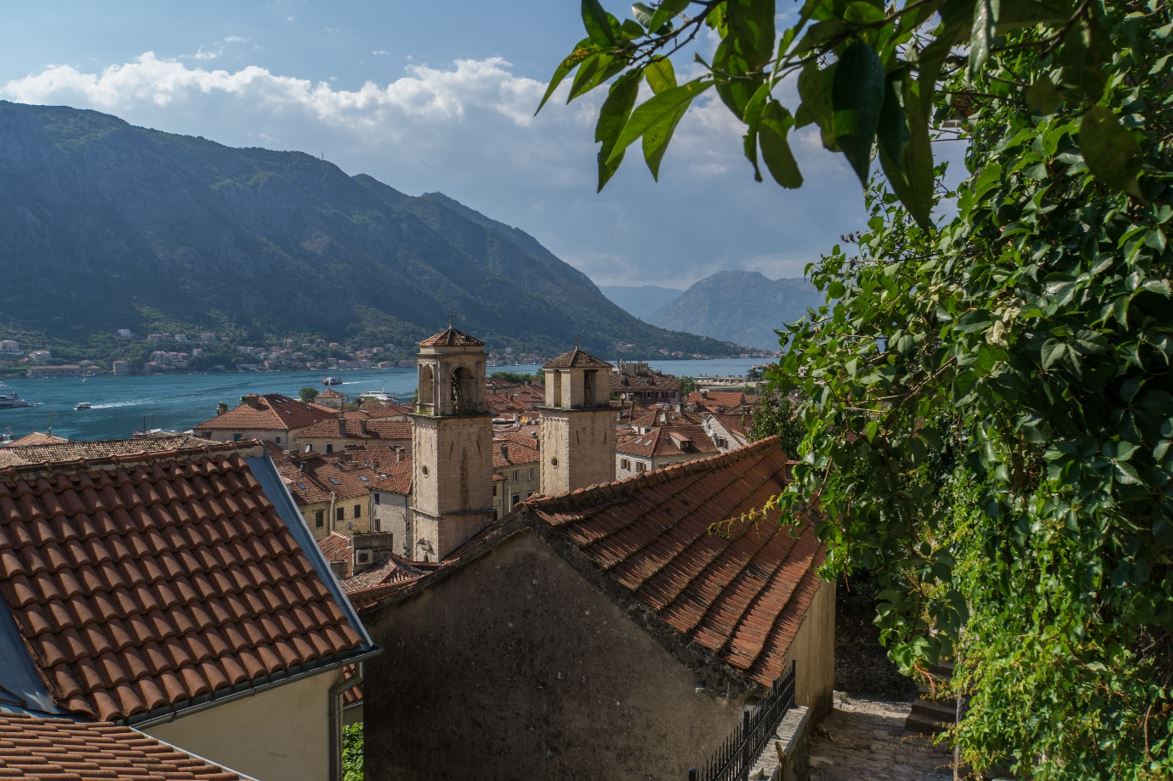 The historic town of Kotor seems to me like a mix of big, crowded squares with a wide range of restaurants and cafés on the one side and narrow, lonely alleys on the other side. There you can leave the hustle and bustle of the main streets and squares behind you and discover the silent part of Kotor. I also liked the little shops with unique handmade souvenirs.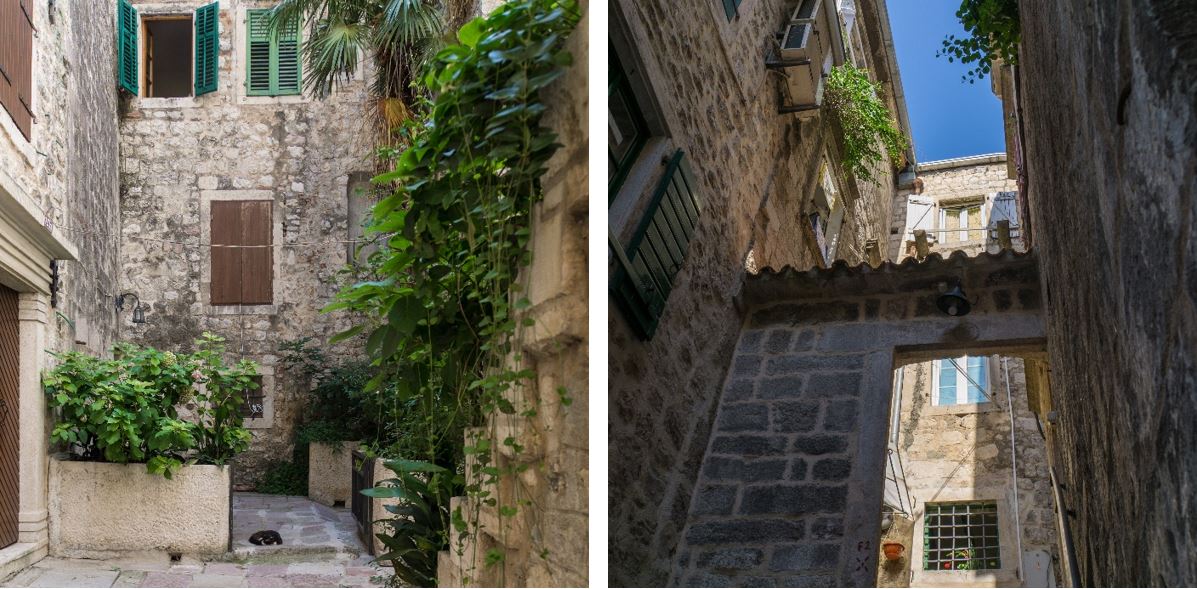 In Kotor, you can't walk more than 10 meters without running into one of the famous Kotor Cats. Most of them just want to be left alone and sleep as lots of tourists are petting them every day, so their need for love is fully covered.
But there is also the other side of the coin: At the end of my visit in Kotor, I came across a pretty weird square with more than 30 cats sleeping in the shadow of some plants and benches. It seemed to me like an arranged tourist attraction because cat food and water was placed in different spots and nearly all of the cats were baby kittens. These cats were mostly in a bad condition – they looked underfed and really unhealthy, f.e. with eyes clotted by secretion and shaggy, dirty fur. These kittens were desperately begging for attention and caresses as most tourists were afraid to touch them. In my opinion, the wellbeing of these cats has to have priority and they have to be treated with medication if necessary. If this is not manageable for so many cats, it should be thought about castration to get the cat population under control.

Mohamed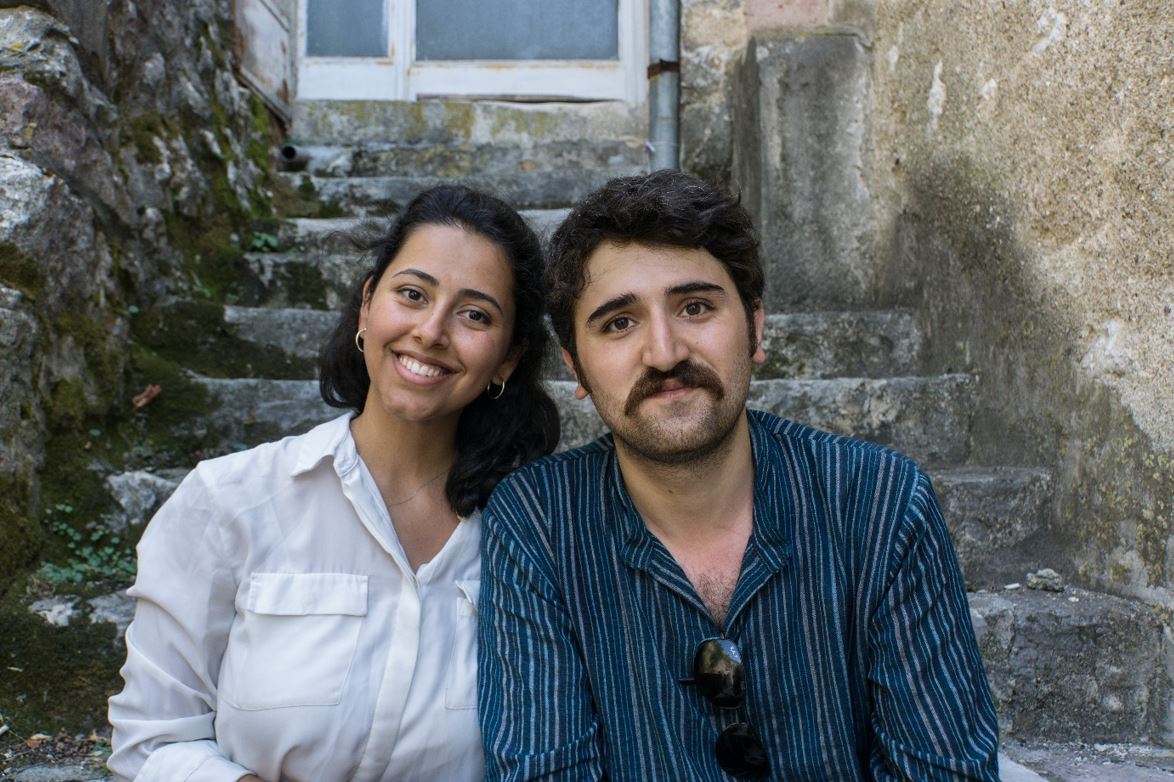 After reading about Kotor and that it's a World Heritage City, Mohamed and his girlfriend decided to visit this historical and beautiful city. The couple was surprised at how many different nationalities are visiting Kotor. They told me that they have seen people from at least 7 nations in the first 10 minutes of their walkthrough. Mohamed lives in Istanbul, where – according to him – the tourists are mainly coming from Arabic countries, so this diversity was pretty interesting for him to experience. Mohamed also thinks that there are too many tourists in Kotor, considering the size of the city. Also, they would like to have had some information in English at the buildings and different sights of Kotor, in addition to the tourist information center at the entrance. In Mohamed's opinion, the historic town of Kotor – like any other historical place – has to be protected for future generations.
Amina (name changed)
Amina lives in Kotor – not in the historic part but a 20 minutes walk away. She works in different shops in the old town and is therefore part of Kotor's tourism game. She thinks that the increasing tourism has more negative than positive effects on Kotor. Even though the old town is on the UNESCO World Heritage list, it is not protected as it should be – people are destroying this place, tourists as well as locals. Amina mentioned that she thinks that the locals are not interested in saving this place. The tourists normally behave better than the people living in Kotor. The biggest problem in her opinion is the sewer system in the historic city of Kotor, she says that she can smell it when she's walking through the narrow alleys. Amina also said that Kotor has become the most dangerous town in Montenegro in the last few years (not only the historic part of Kotor). It's neither save for the locals nor for the tourists. She said that there have been many murders in the last years what is not normal for such a small town. So, in her opinion, there's still a lot to be done.
Njeguški sir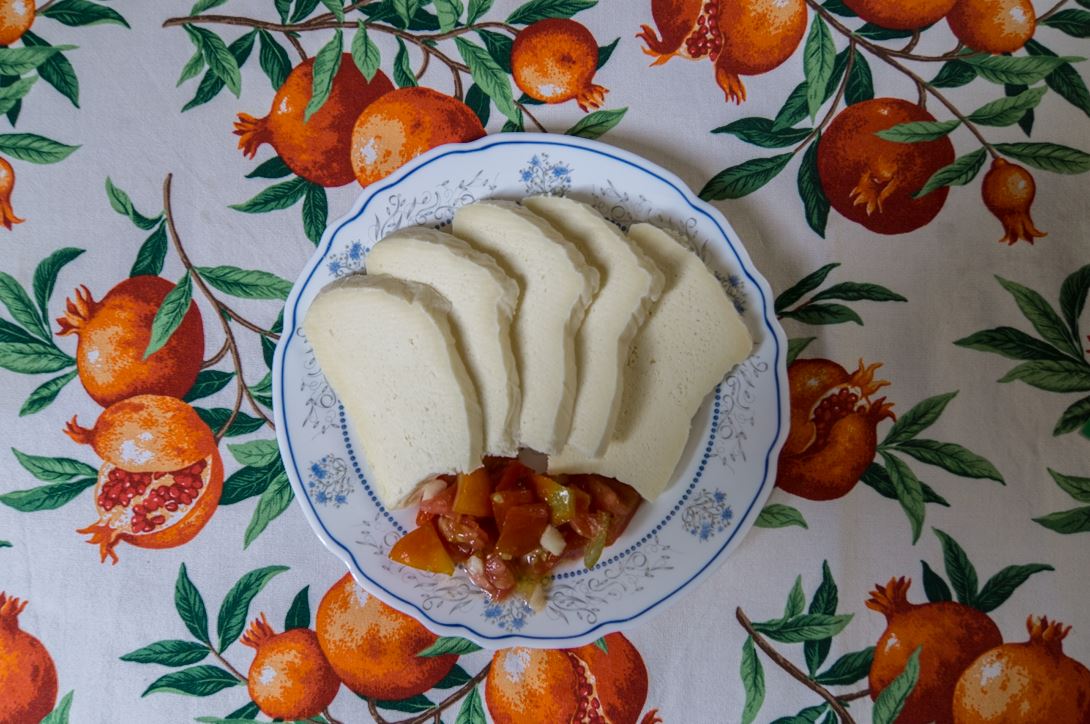 When you leave Kotor in the direction of the mountains, you will drive up a 25km long serpentine road with 25 curves, including amazing views over the Bay of Kotor. After the serpentines you will quickly arrive in the little village Njeguši, which is famous for its special cheese and ham, only made in this village and its near surroundings.  The cheese is called Njeguški Sir and you can buy it in nearly every supermarket in Montenegro, but: As the Njeguški Sir is not a registered trademark, only the one bought directly in the village of Njeguši is the original one, made by using recipes that has been passed on through many generations. Njeguški Sir is a full-fat hard cheese with a very special and spicy taste which you will never forget!