The household names of New York gems are as follows: The Statue of Liberty, Times Square, Central Park, the New York Slice (of pizza)… the list goes on. Being a Philadelphia local, I have the pleasure of being just one bus ride away from The Big Apple. As busy as the college student life can get, I always try to escape to New York at least once a semester, for sanity's sake. This time, I decided to explore this World Heritage City's Hidden Gems.
I sleepily made my way to my local Philadelphia Megabus stop at 6:30AM and dozed through the two-hour drive. The next thing I knew, we were here: New York, New York. I hop unto the rustic but charming Metro at 28th Street, off to seize the day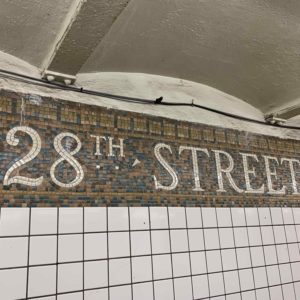 First stop: The State of Liberty, South Ferry.
Or more precisely, its viewing point at Battery Park. Upon my arrival, I was greeted by an adorable sight: Battery Park has an urban garden, and it seemed that a group of school children were out on the fields, busy at work. They had their own clipboards and were busy recording, I'm not sure what.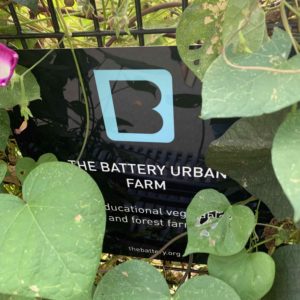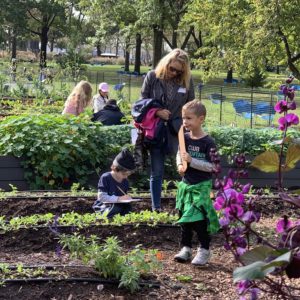 I had never been to Battery Park before, but I think it might be my favorite park in New York now. Which is a bold statement to make, considering New York has over 1,700 parks throughout its five boroughs.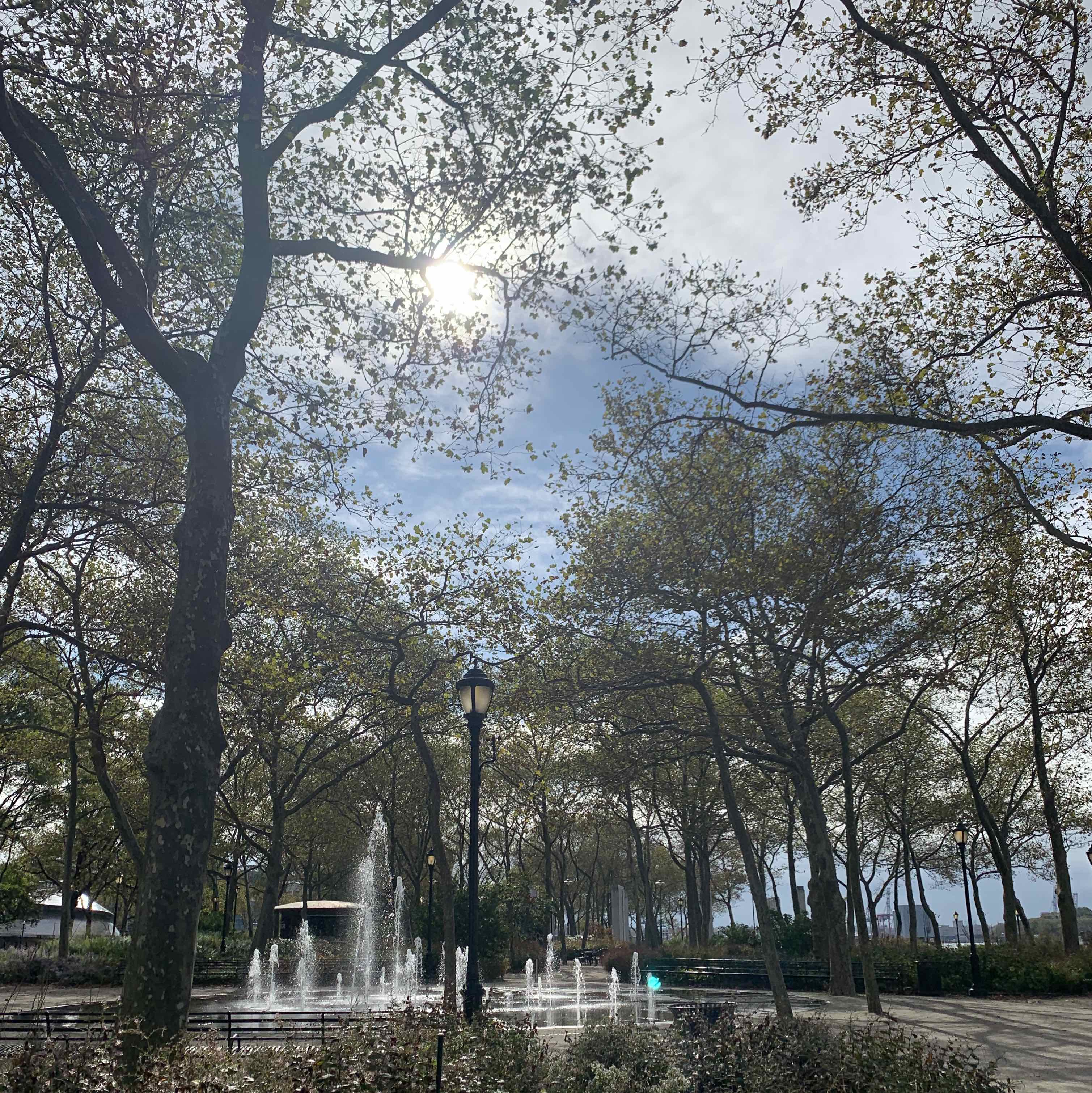 Amidst the bustling mile-long line of tourists en route to Lady Liberty, Battery Park had a meticulously planted landscape lush with flowers and greenery. The edge of the park, which overlooks the water, is lined with benches that provide a fantastic view of the famous monument.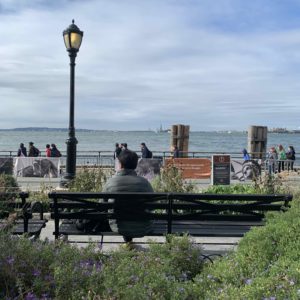 Although she may be tiny, the view reveals how spectacular it is that a monument could attract so much attention despite being so far from the mainland. Her green skin almost blends into the blue sky, a charming balance between invisibility and outright starkness.
After enjoying the view, I made my way over to the World Trade Center area where The Oculus stands proudly.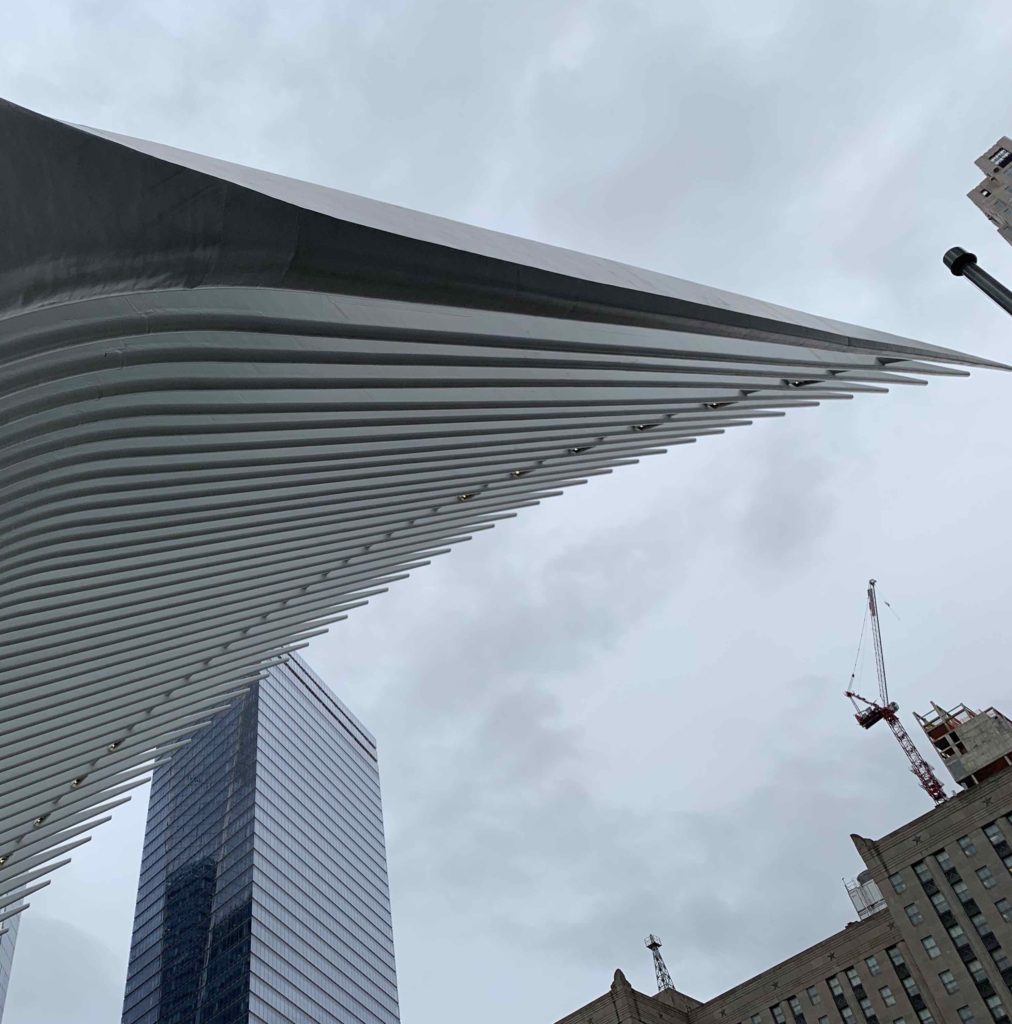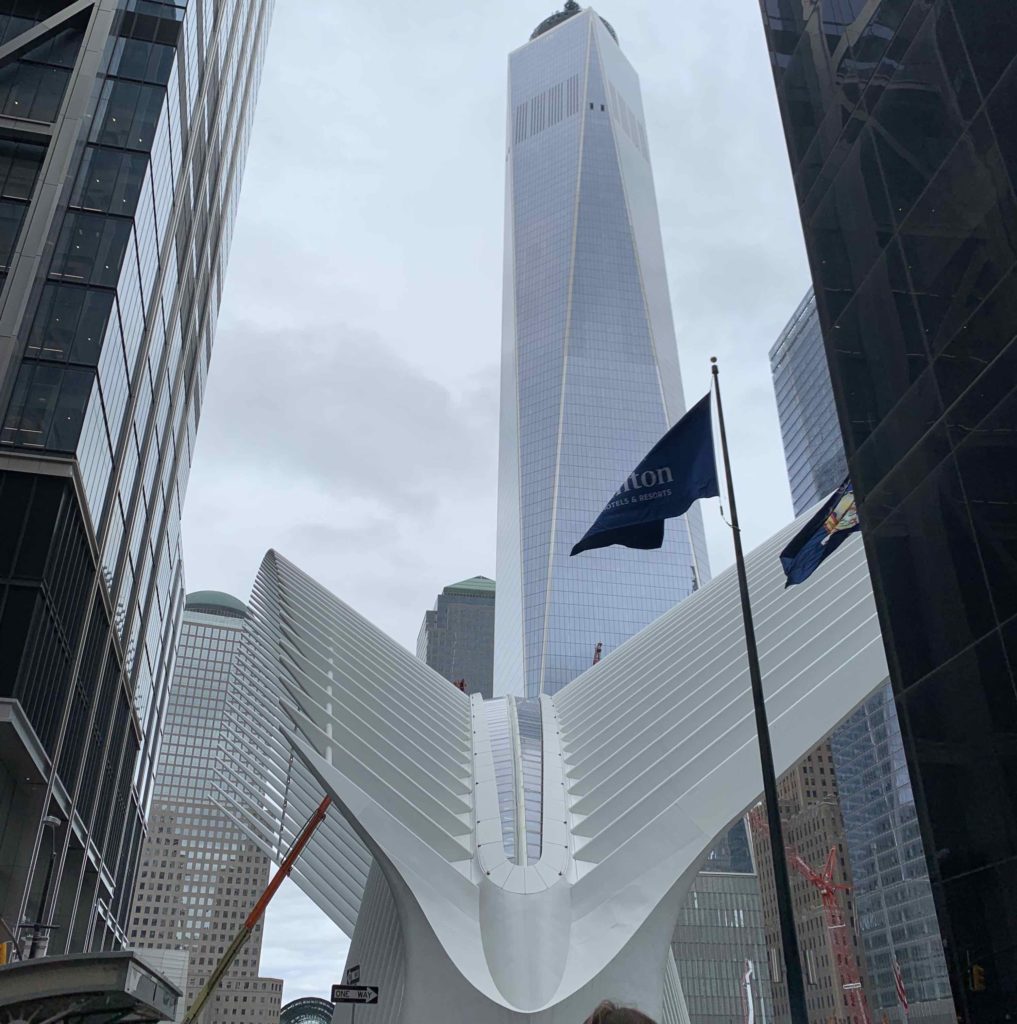 Designed by architect Santiago Calatrava, the impressive shopping center and transportation hub features an exterior of clean white ribs, mimicking an insect ready to take off.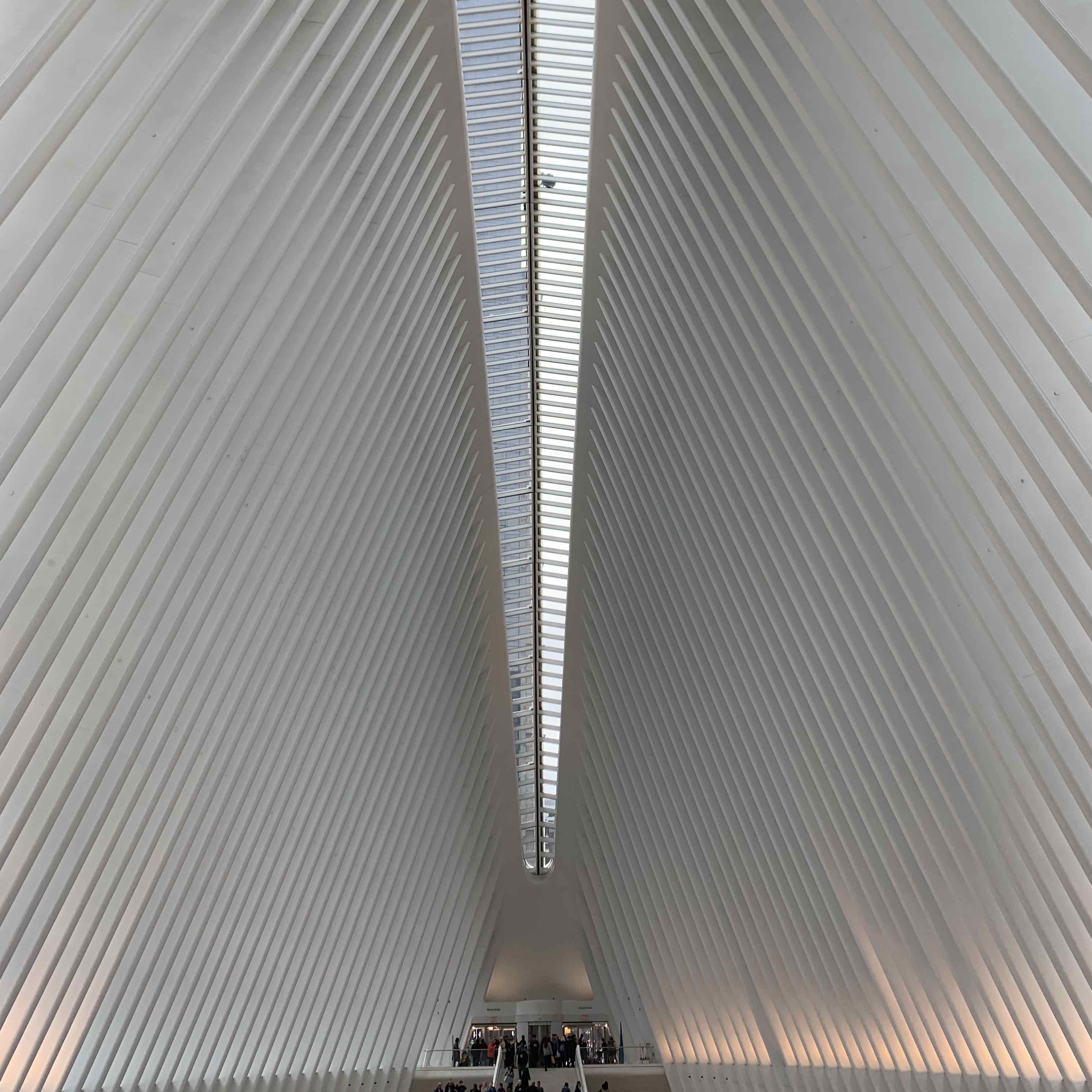 The interior  is inspired by the Neoclassical oculus, traditionally a round opening on a wall, but here interpreted as a massive glass skylight spanned across its ceiling. The oculus opens every 9/11 to the New York sky as a tribute to the tragedy of 2001. The architect said he was inspired by Grand Central Terminal as New York's existing quintessential monument, a place that is bustling with life.
Going off of my theme of favorites, The Oculus is definitely up there on my list of New York architecture. Opened in 2016, it is a tough contender of New York's many monuments, which despite its newness is able to compete with existing historic architecture because of its innovative design. The interior space feels overwhelming and slightly disorienting, which I feel is appropriate to capture the essence of the tragic World Trade Center history.
Leaving Lower Manhattan, I hop back on the Metro and make my way to Museum Mile at Upper East Side. I visit a lesser-known but incredibly impressive contemporary museum: The Cooper Hewitt.
*Taken from Google*
The Cooper Hewitt Museum is a Design museum that features unique contemporary projects taking place across the world. During my visit, they had exhibits up on recycled seaweed products, eco-friendy cement, a water collection system for desert areas…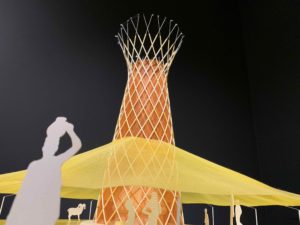 The list of impressive projects goes on, really. One that I thought was particularly interesting was a scent that scientists had reconstructed from a fossil of a flower.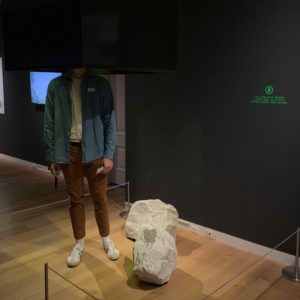 Their featured exhibition was one surrounding artificial intelligence and facial recognition, which was simultaneously disturbing and yet engaging.
After the museum, naturally, I made my way across the street to Central Park. It was a gorgeous day, so I took my time and walked the path around the lake.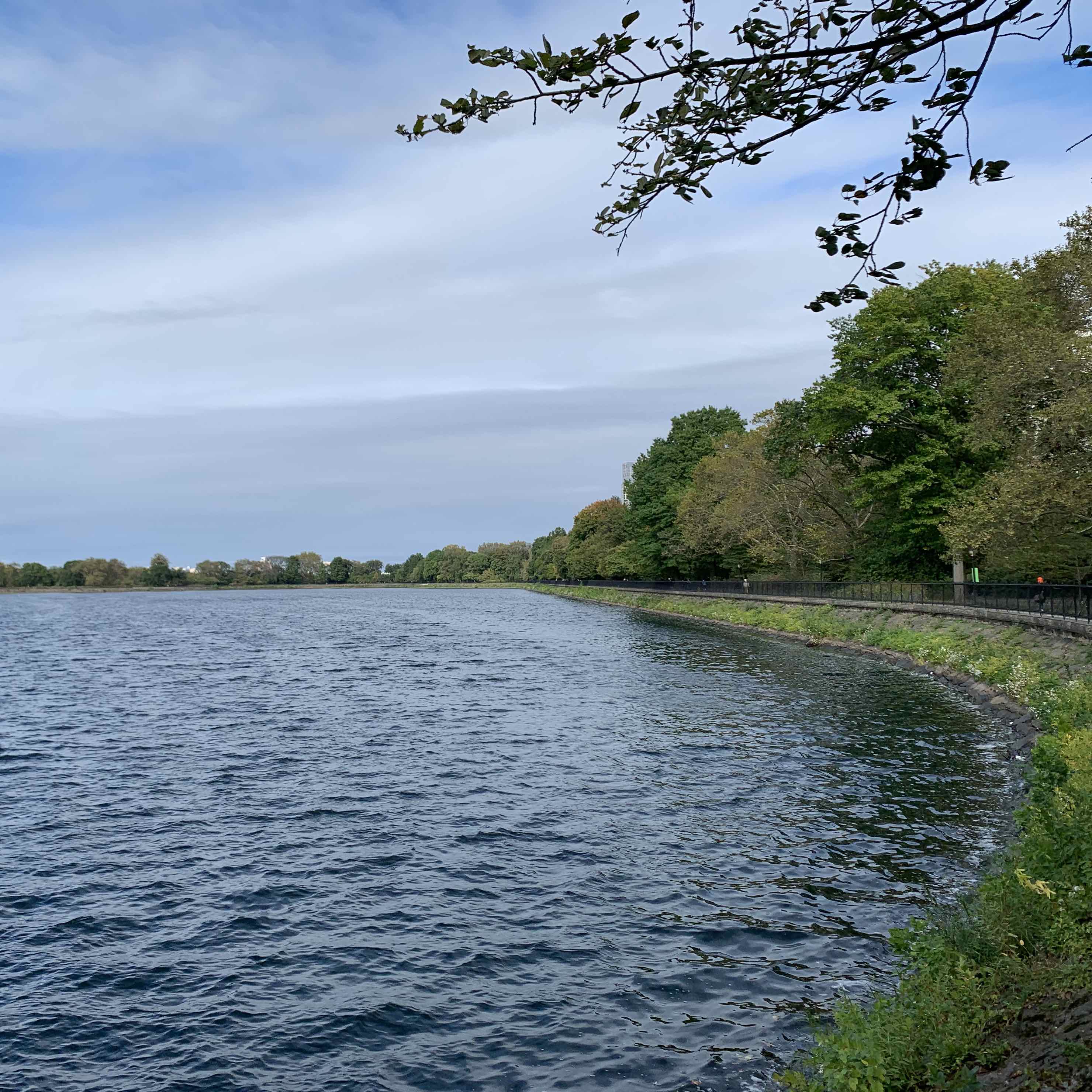 I treated myself to a crepe from a food truck (which was overpriced but good), and enjoyed a peaceful afternoon.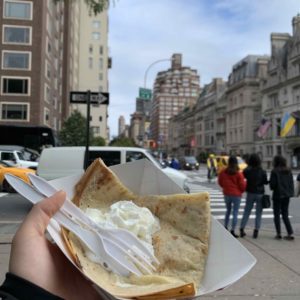 As a grand finale, dinner was a giant bowl of udon from TsuruTonTan Udon Noodle Brasserie in Soho. I chose their Truffle Creme with Crab and Mushroom Udon, which honestly changed my life. The noodles were soft and the creme was addictive; I think it's safe to say I will be going back there soon.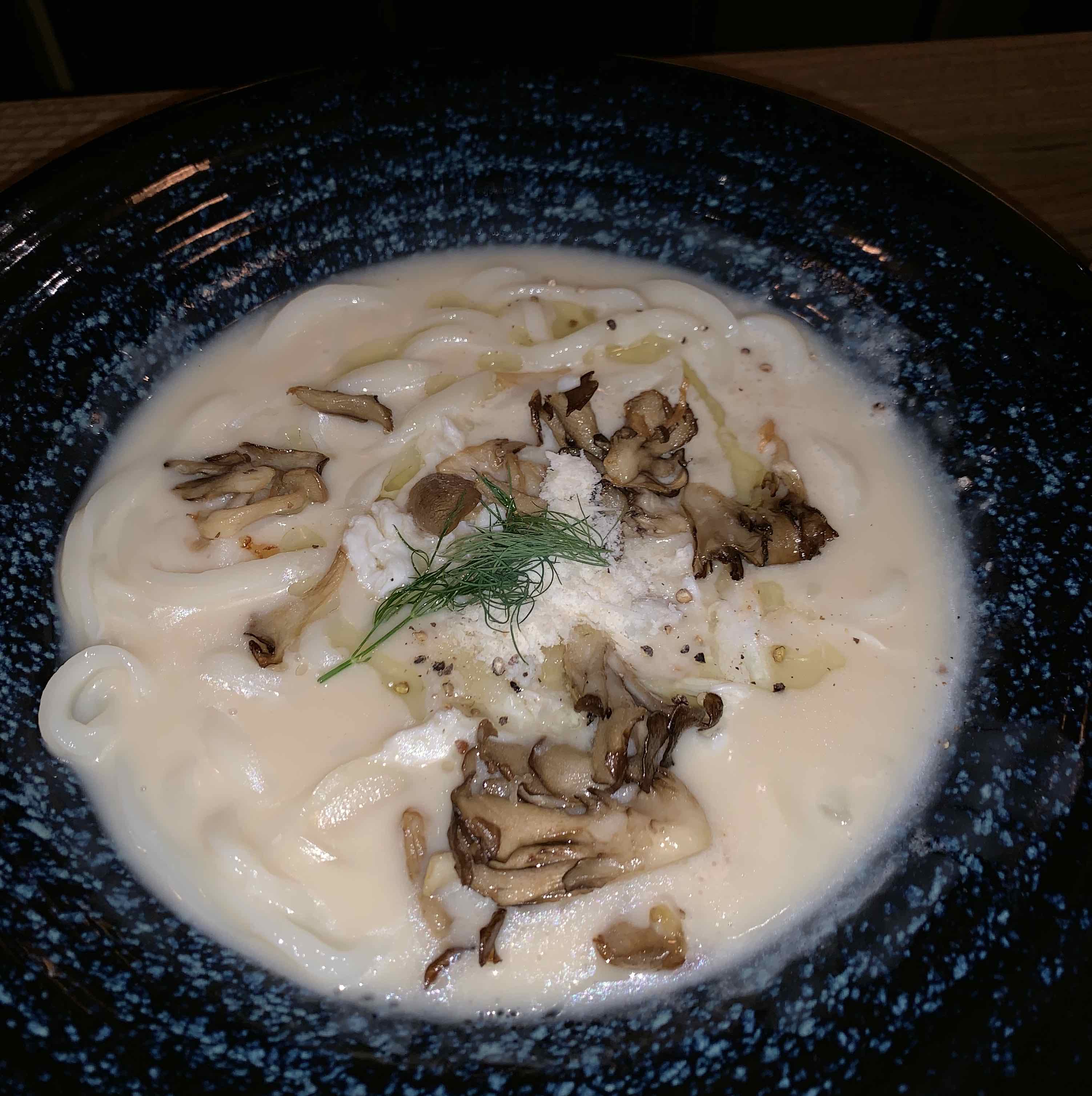 We made a quick pit stop to New York's *best* creperie, Lady M, to sneak a bite (or ten) of their Matcha and Tiramisu crepe cakes. I was way too full, but I convinced myself that the calories were well worth it anyway.
*Taken from Google*
Walking back to the Megabus stop, I was giddy with joy and trying very hard to digest my food before having to sit on the bus for another two hours. It was a day trip very well spent indeed.