We stayed in Regensburg for two days. Regensburg is one of the oldest cities in Germany. Archaeological research has proven that the Romans used Regensburg as a military base during their reign in Bavaria which can still be seen in some architecture throughout the city. In the early medieval times, Regensburg belonged to the Dukes of the house of Agilofings but Charlemagne discharged the last Duke Tassilo III. in 763. Furthermore, Regensburg used to be a very wealthy city since the "Steinerne Brücke" ("stone- brigde"), which was built in the 12th century, was an important trade junction for commercial goods in Europe. In the 13th century, Regensburg became independent from the Bavarian dukedom and became a free and independent city of the Holy Roman Empire. Sadly, Regensburg started to lose its importance in the early 14th century.
On our first day, we had a guided tour through the city. Our guide Monica showed us some of the Roman remains, as well as other interesting historical and architectural sights. For us, walking through the city accompanied by her, was one of our highlights because it was very authentic and educational. In addition, she showed us the World Heritage Center which has no entrance fee and people can learn about Regensburg`s history and why Regensburg is part of the world heritage. We can recommend the exhibition, because it is designed in a very interactive way and apart from that, it is easy to get there, since it is on one side of the "Steinerne Brücke".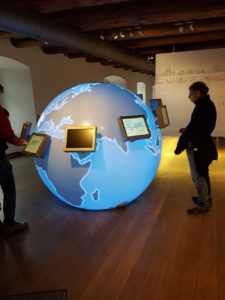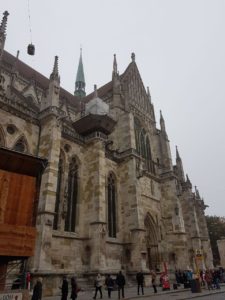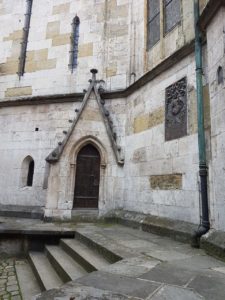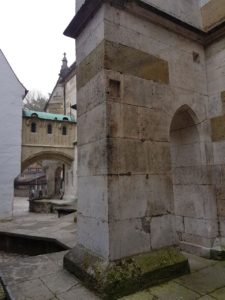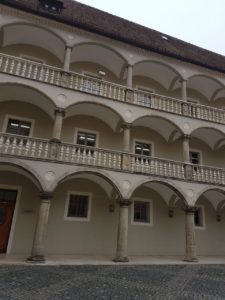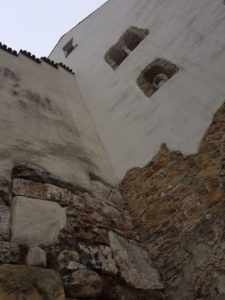 On our second day, we visited the museum "Haus der bayerischen Geschichte" (Museum of the Bavarian history) which presents a very interesting exhibition of Bavarian history from the 18th century till today. Afterwards, we visited the "Walhalla" which was founded by King Ludwig I. of Bavaria in 1842. It was built to show the most iconic Germans or people who had a great impact on German culture, such as Immanuel Kant, Friedrich Schiller or Johann Wolfgang von Goethe. Until today it is updated continuously, and you will find people like Sophie Scholl among many others.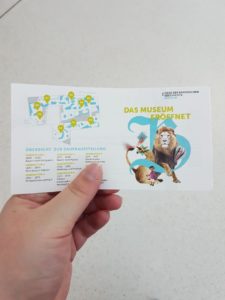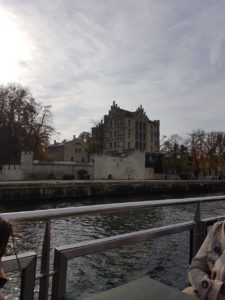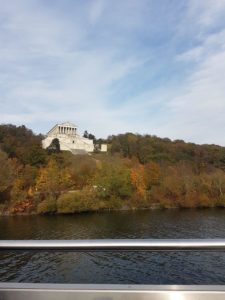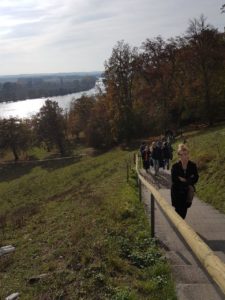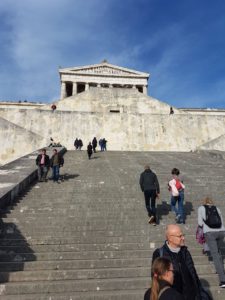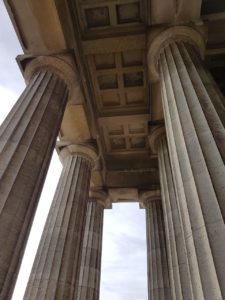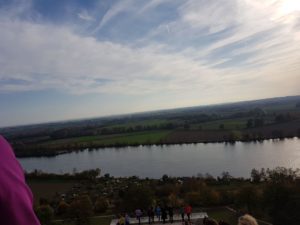 Regensburg is definitely a place you should visit because its history is visible and noticeable everywhere in the city and besides its Roman origins and Bavarian history, the architecture itself is worth it.