Connecting Heritage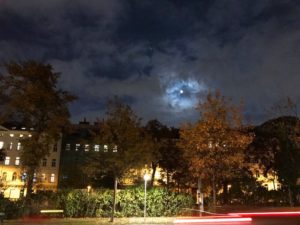 Today, I arrived in Vienna and was not surprised by the architecture that greeted me. In the outskirts of Vienna, where I am staying, there are several little odd one-story antique and discount shops, markets and cafes.  The main language spoken in Vienna is German and the currency used is the Euro.
I am staying in District 16-Ottakring, which is on the Western outskirts of Vienna and coincidentally is famous for three of my favorite things:
Ottakringer Beer,
Meinl Coffee Roasting Company, and
the Manner Schnitten Wafers with hazelnut filling in pink wrapping.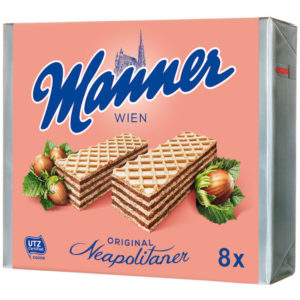 Apart from what Vienna's 16th District is known for, there are quite a bit of restaurants and markets which mirror the large number of immigrants from Turkey and the Balkans that have taken up occupancy in the 16th District of Vienna.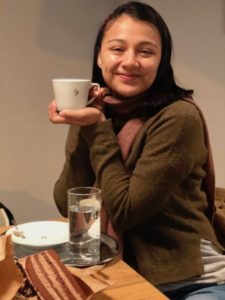 I was able to find myself a Wiener Melange, which is German for "Viennese Blend" and is similar to a cappuccino.
If you're interested in learning more about Vienna's 16th District: Ottakring, try visiting, http://www.tourmycountry.com/austria/sixteenth-district-vienna.htm.
Please check back tomorrow as I will be visiting the Schönbrunn Palace, the National Library and others.
Cheers,
Bianca