"Augsburg's Water Management System documents the 800-year development of the city's water supply system, which is unparalleled worldwide."
We also visited Augsburg with our local Bavarian friend Richard, who used to go to both beautiful Bavarian destinations with his family as a child. Our first stop in Augsburg was coffee on the Rathausplatz, the impressively big main square dominated by the grandiose town hall building, after which the square is named.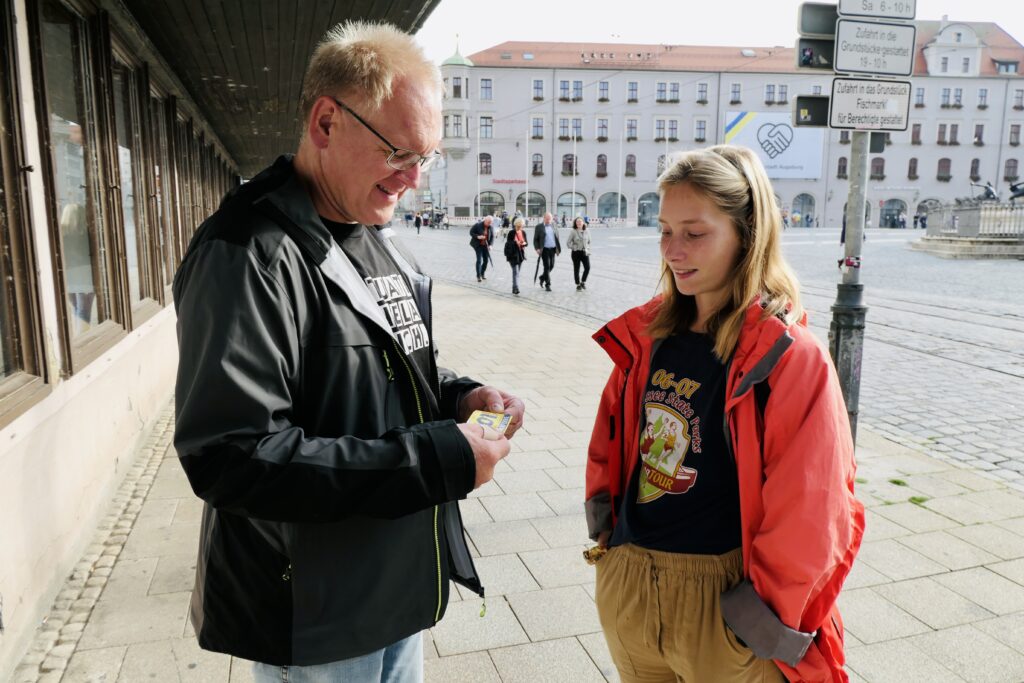 This location is also said to be locals' favourite spot for a cup of coffee when they are in the area, so we felt that the break was necessary to truly immerse ourselves in the local (coffee) culture.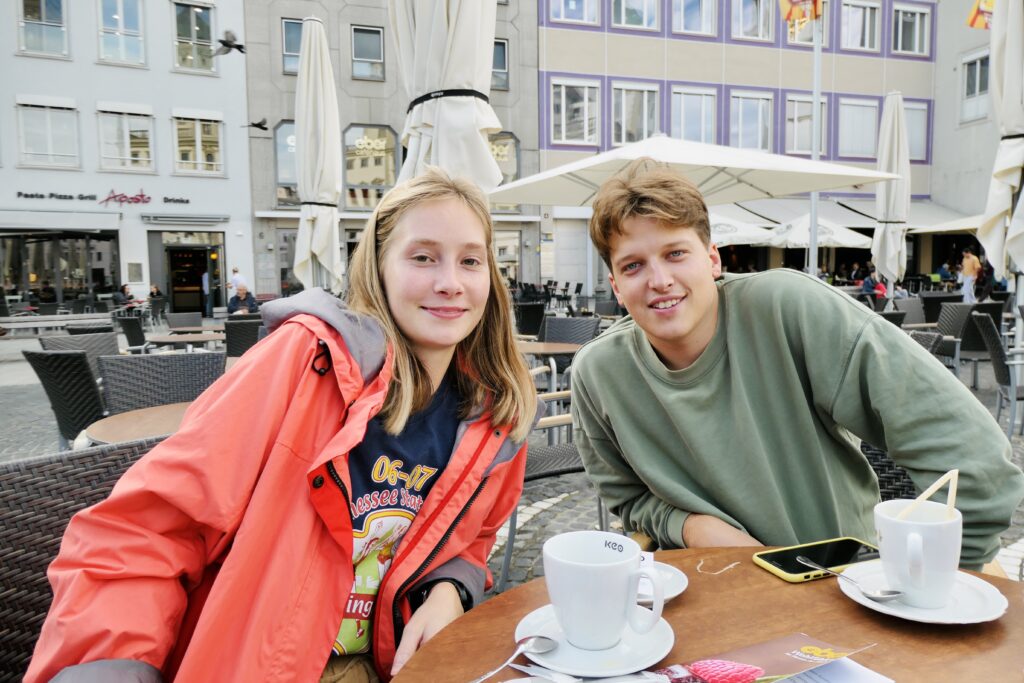 But the city's impressive main square or its coffee aren't reasons the city is a UNESCO Heritage city. It is actually its water management system. Water is undoubtedly one of the most noticeable features of the city. It is present in almost every street while walking through the old town and gives it a kind of a fresh, vibrant and breezy feel even during the hot summer days that we visited.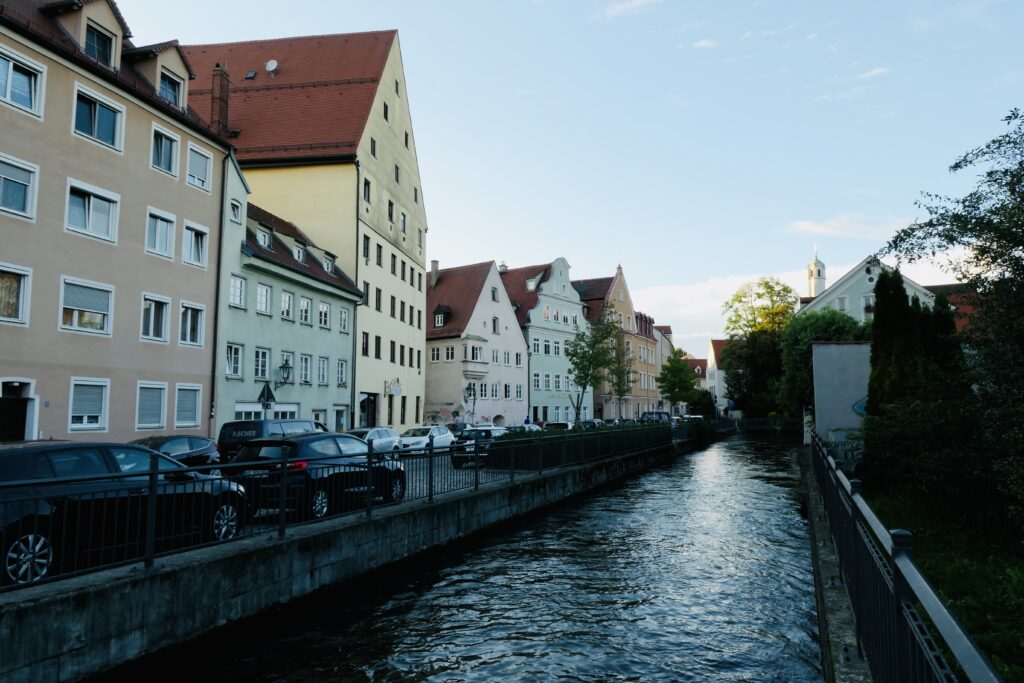 There is also a UNESCO Heritage information centre on the main square, but we were too late to visit it and just decided to stroll around the city and enjoy its impressive and innovative way of building the city centre on top of numerous water streams.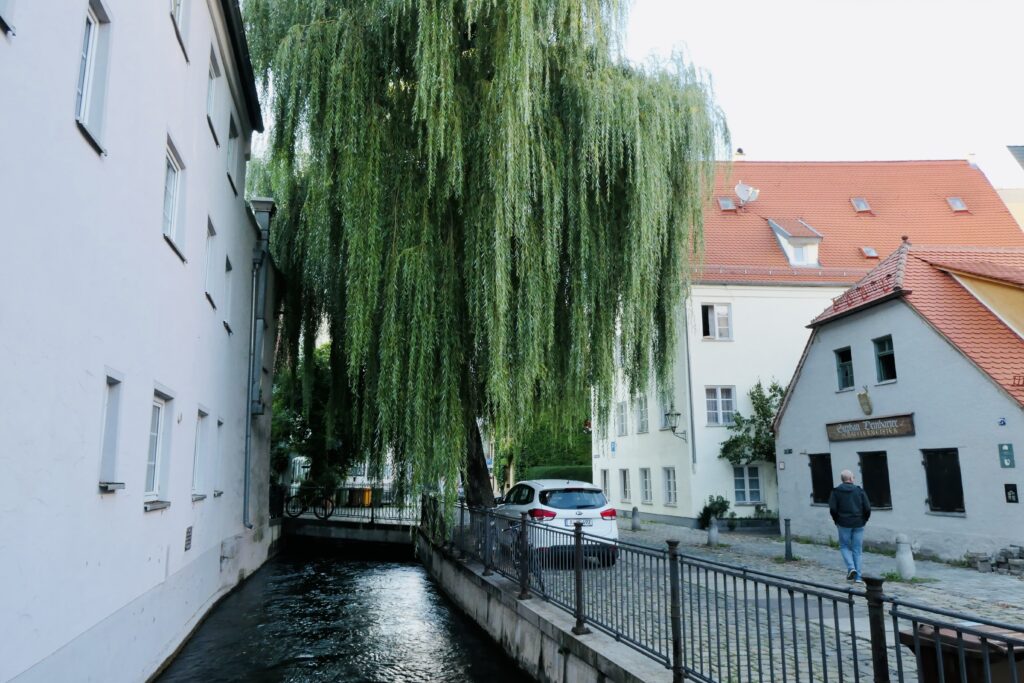 The city of Augsburg is actually located on the northernmost point of a glacial deposit that stretches between the Lech and Wertach, two Alpine rivers, although the canal system also incorporates spring and river water sources. Regensburg's earliest water supply system was built by the Romans and included a number of canals that brought water to the settlement.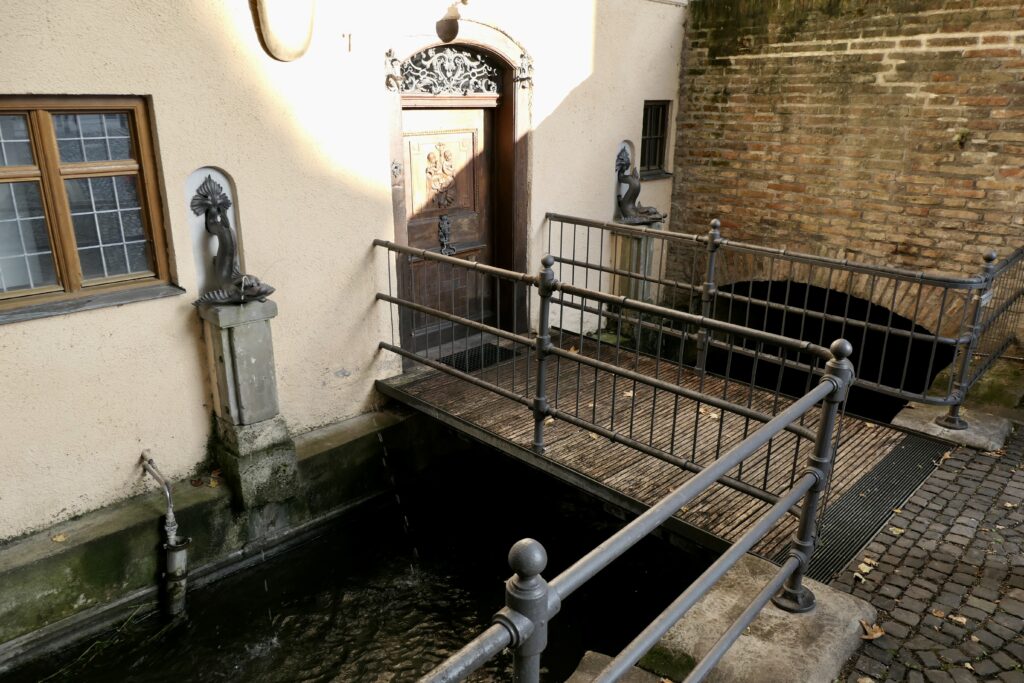 Today, it is made up of 22 separate components that work together to form the entire system. It has been developing for more than a thousand years and has been operating for the benefit of the population until this day. As far back as the 15th century, drinking water and process water have been kept separate. In addition to providing drinking water,  the system's primary tasks include providing process water for energy production and hygienic disposal.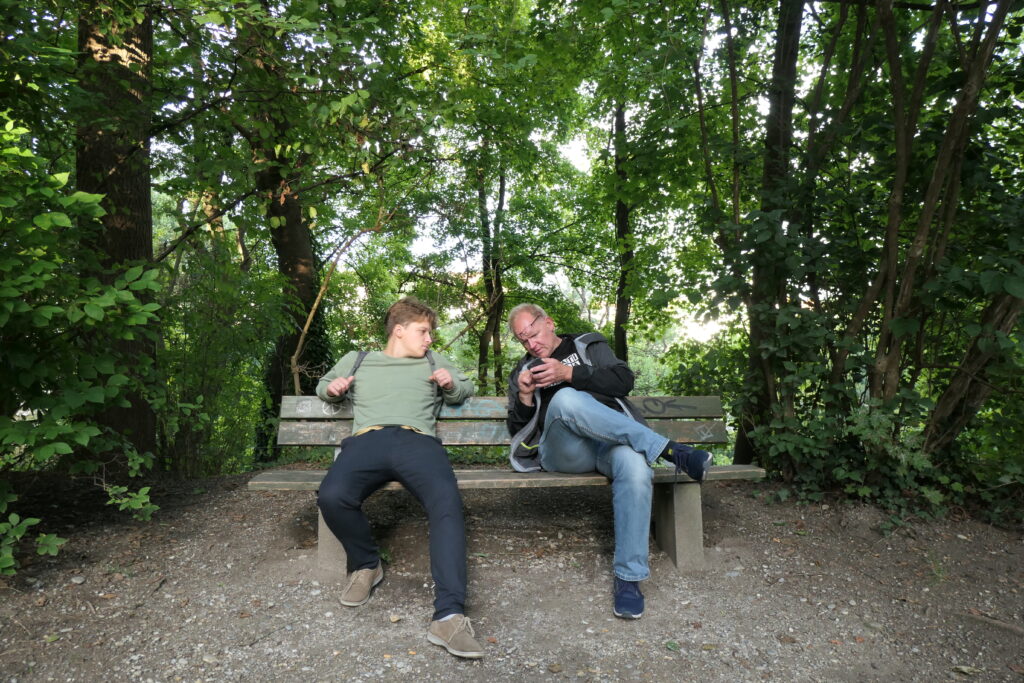 After admiring and learning about the water flowing through the city centre, we quickly drove to the system's most important water monument, the Hochablass, where the Lech River is redirected to the majority of the canals.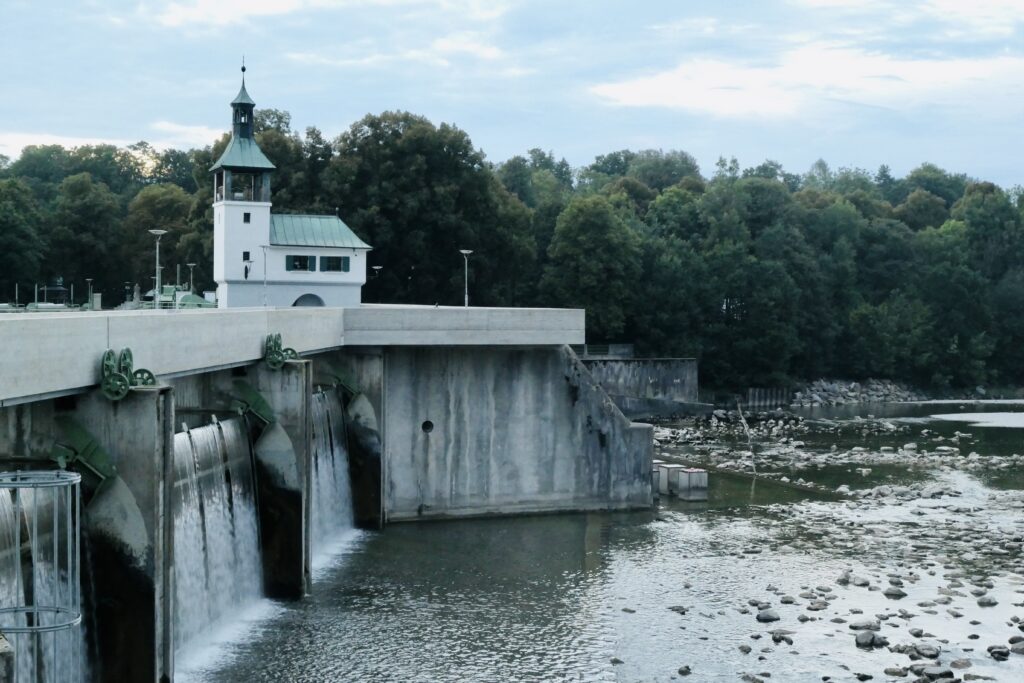 Catching the last moments of daylight, we admired the huge water monument that made us understand the scope and importance of the water system better and ended the day off in the best way possible. 
Saying goodbye to Richard, his family and their lovely home in Forstinning, which is always hard because of all the Spezi (Bavarian soda drink), pretzels and especially their kind hospitality, we made our way to the airport and with that our third OWHC destination – Istanbul.